Ten Lompoc High School student-athletes are packing up their stuff and heading to the Special Olympics USA Games.
The event will be held at the University of Washington in Seattle.

The team is a unified group. There are members with and without disabilities on the team.
They will compete in a unified basketball competition and players say they're ready for the challenge.
"I feel like it's going to be like a well-rounded competition because just based on the skill level and what I've seen in the past games that we played at the high school or in Los Angeles or wherever we went," said Walker Gross, Lompoc High School junior.
The group will return to Lompoc after July 7.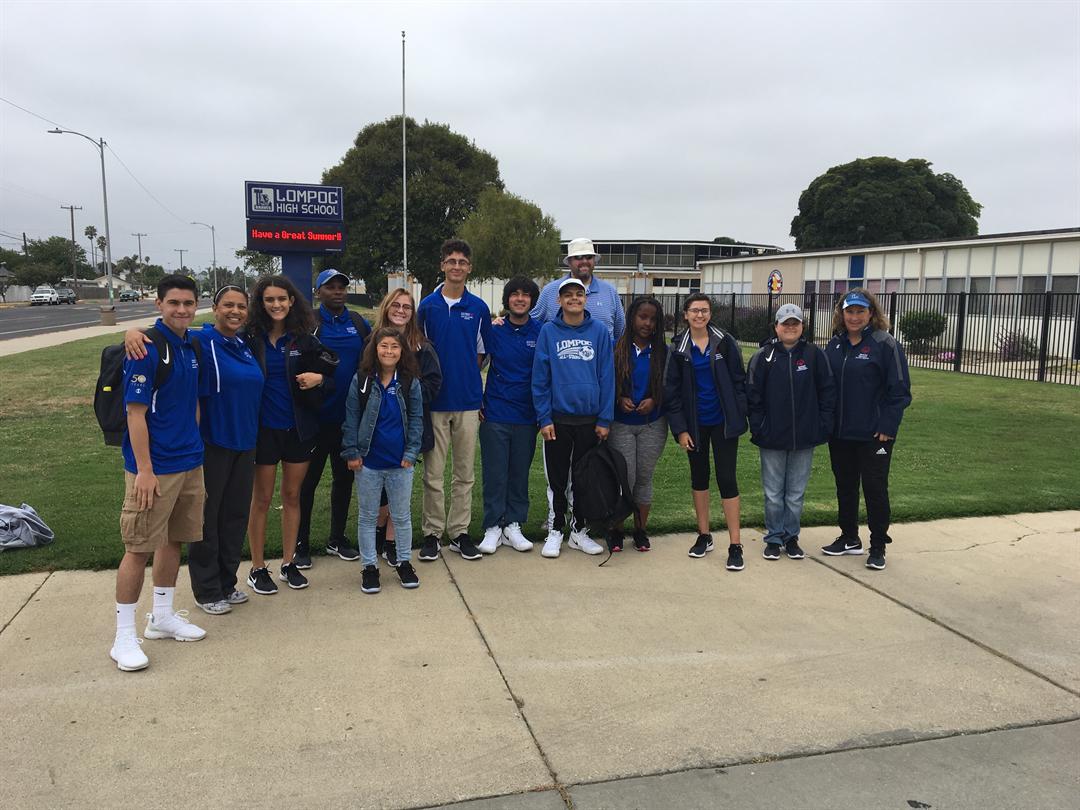 The team poses at Lompoc High School before heading to Seattle. (KSBY photo)