After a five-week sanity trial, a Santa Barbara judge ruled Friday that Nicolas Holzer was sane on Aug. 11, 2014, when he stabbed and killed his parents, two children, and the family dog in their Goleta-area home.
In May, Holzer was found guilty of four counts of first-degree murder and one count of animal cruelty. The sanity phase of the trial was required because he had pleaded not guilty and not guilty by reason of insanity.
Holzer is due back in court for sentencing in August. It's expected he will be sentenced to state prison for the rest of his life.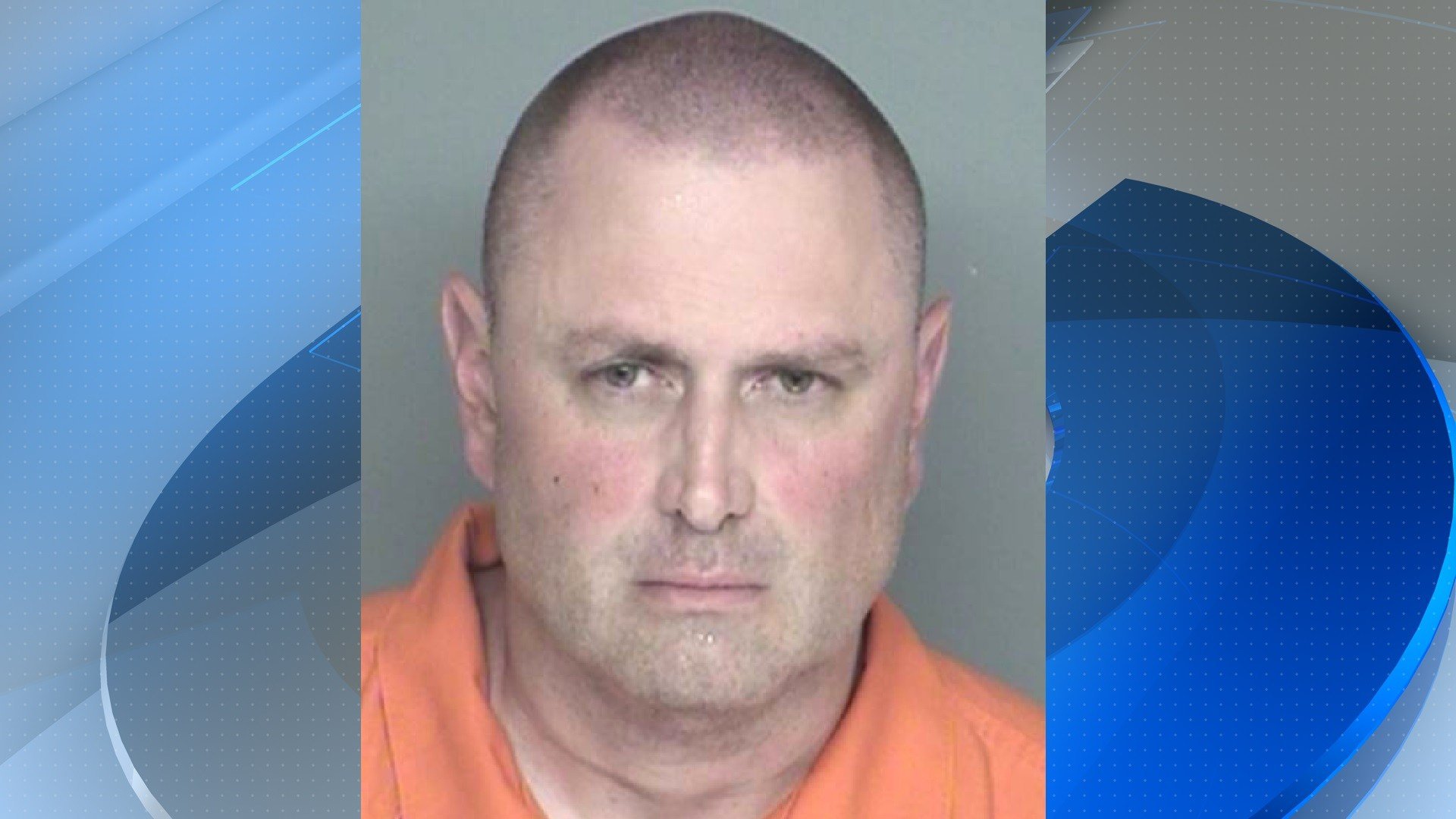 Nicolas Holzer, pictured shortly after his 2014 arrest