Victor Martinez, the man who was found guilty of first-degree murder in the death of Santa Maria resident Marilyn Pharis, will be sentenced the morning of July 30.
The date was set Monday morning in a Santa Maria courtroom.
Martinez was convicted by a jury June 27 of attacking Pharis in her home in Santa Maria in 2015. She died days later in the hospital.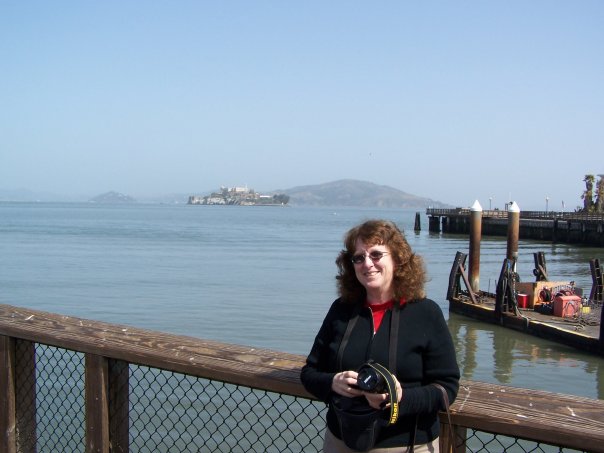 Marilyn Pharis (Photo from Facebook)
Prosecutors presented evidence showing that Pharis was beaten with a hammer, choked multiple times and ended up with a broken neck bone and severe bruising.
The defense argued there was not enough evidence to prove Martinez had the intent to kill Pharis. They were trying to prove that the death was a result of gross negligence by the hospital staff who did not catch the blood clot in her leg, which ultimately killed her.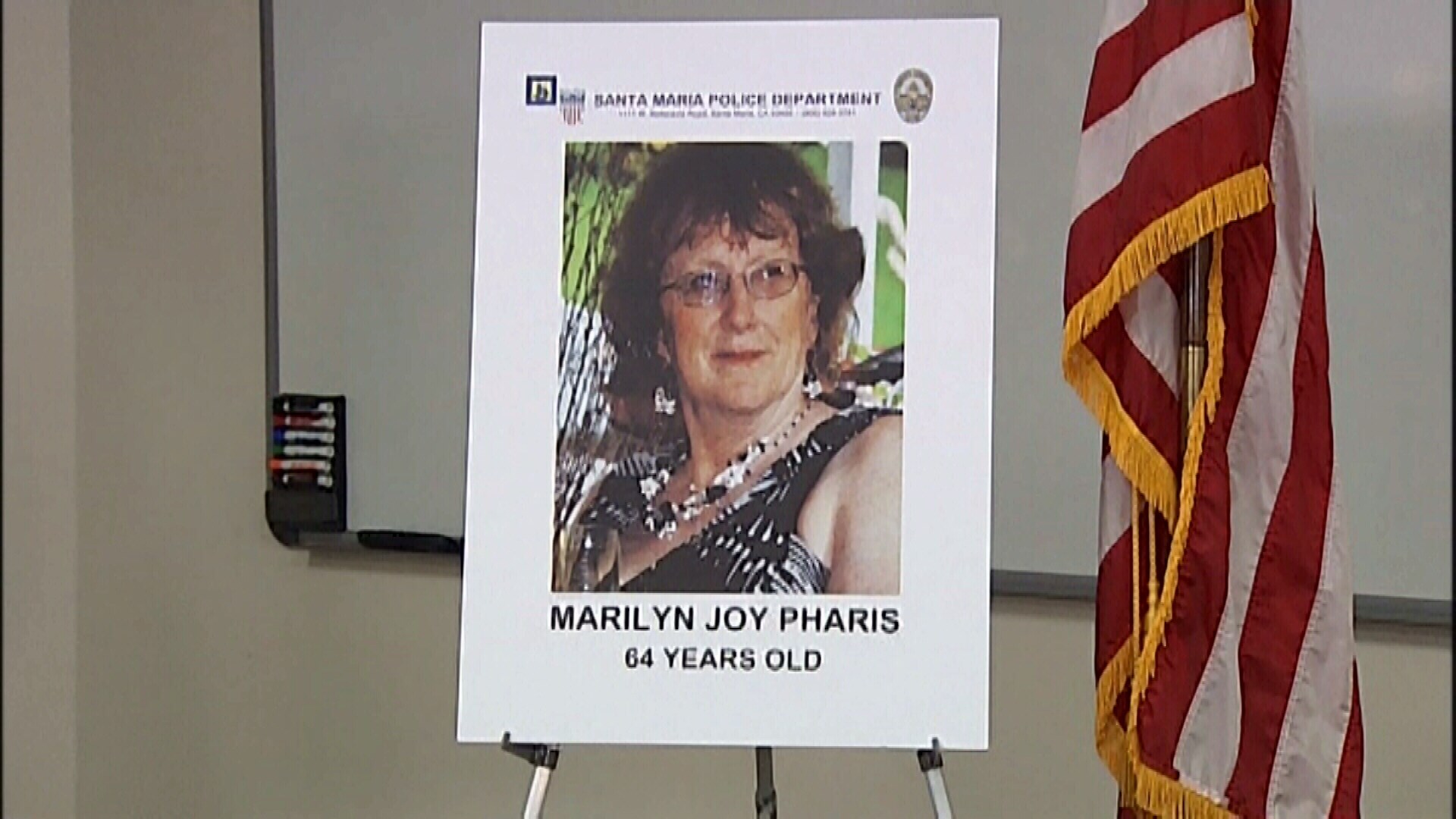 A photo of Marilyn Pharis on display at a news conference (KSBY)
Martinez had been arrested six times before the attack on Pharis and was also previously deported. It's unclear how Homeland Security will play a role in his sentencing.
The Santa Barbara County District Attorney's Office has said they will seek a sentence of life behind bars without the possibility of parole for Martinez.
Jose Villagomez was also charged for Pharis' murder but changed his plea to guilty shortly after the trial started. He is expected to be sentenced to 25 years-to-life in prison when he returns to court on July 19.
Previous coverage:
ury returns with guilty verdict in Marilyn Pharis murder trial
Opening statements begin in trial of men charged with rape, murder of Santa Maria woman
Day 2 of opening statements in Marilyn Pharis murder trial
Nurse, neighbors testify in Marilyn Pharis murder trial
Defendant in Marilyn Pharis murder trial changes plea to guilty
Hospital staff testify in Marilyn Pharis murder trial
Jury begins deliberations in Marilyn Pharis murder trial