The 23-year-old man accused of attacking two Grover Beach police officers on Monday entered a not guilty plea in San Luis Obispo Superior Court on Friday.
Trey Anthony Wilson is charged with two felony counts of resisting arrest causing great bodily injury.
Grover Beach police say Wilson fought with two officers Monday afternoon after they found him in a bathroom at Mentone Basin Park. It was believed he may have been doing drugs at the time.
Both officers were treated for their injuries at area hospitals. One of them reportedly suffered serious injuries.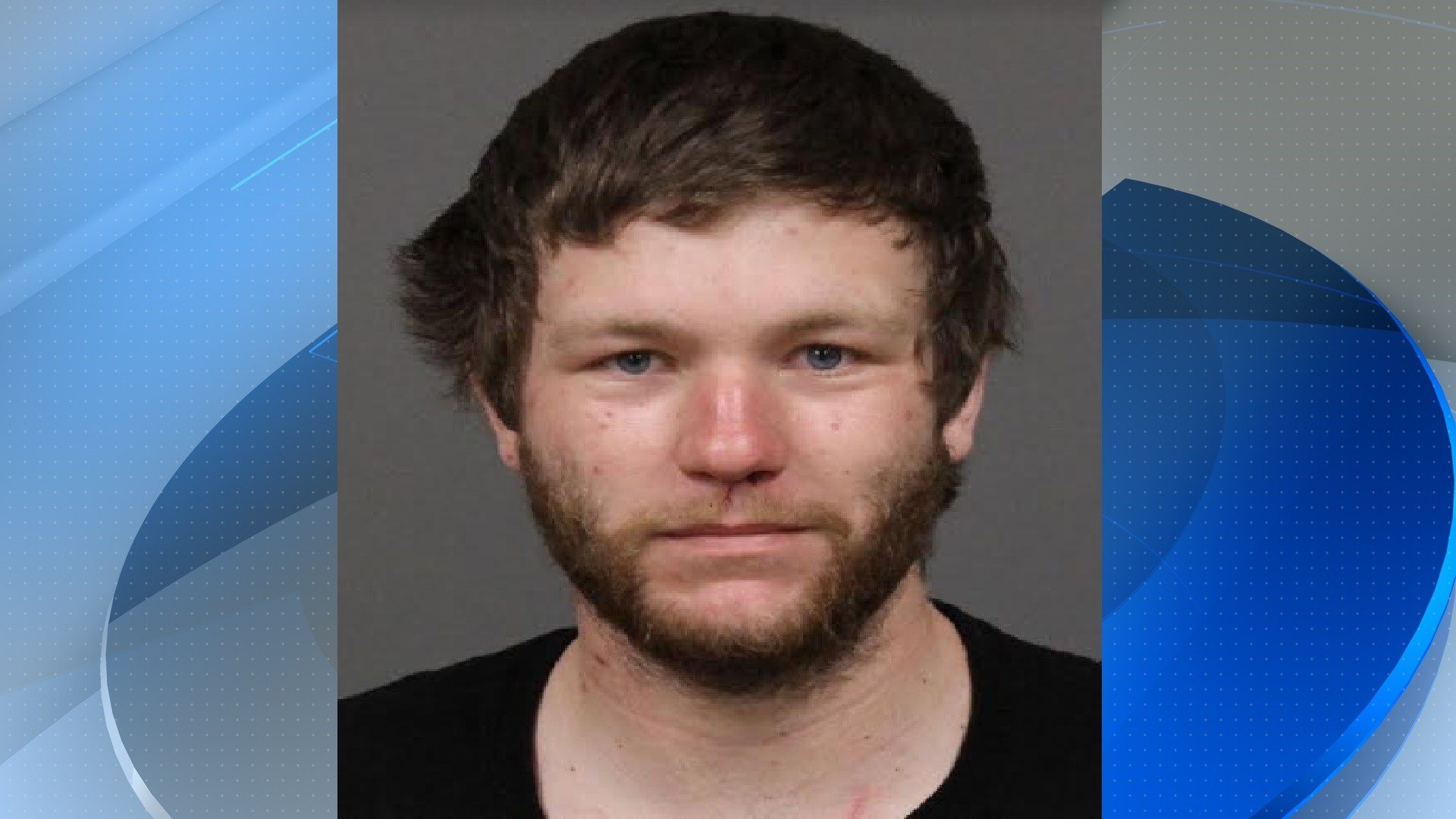 Trey Anthony Wilson
Wilson is due back in court on July 10.
Previous coverage:
Man accused of attacking, injuring Grover Beach police officers