The Central Coast Law Enforcement Explorer Academy has a new graduating class.
40 young men and woman from five different law enforcement agencies went through two weeks of physical and mental challenges to finish the program.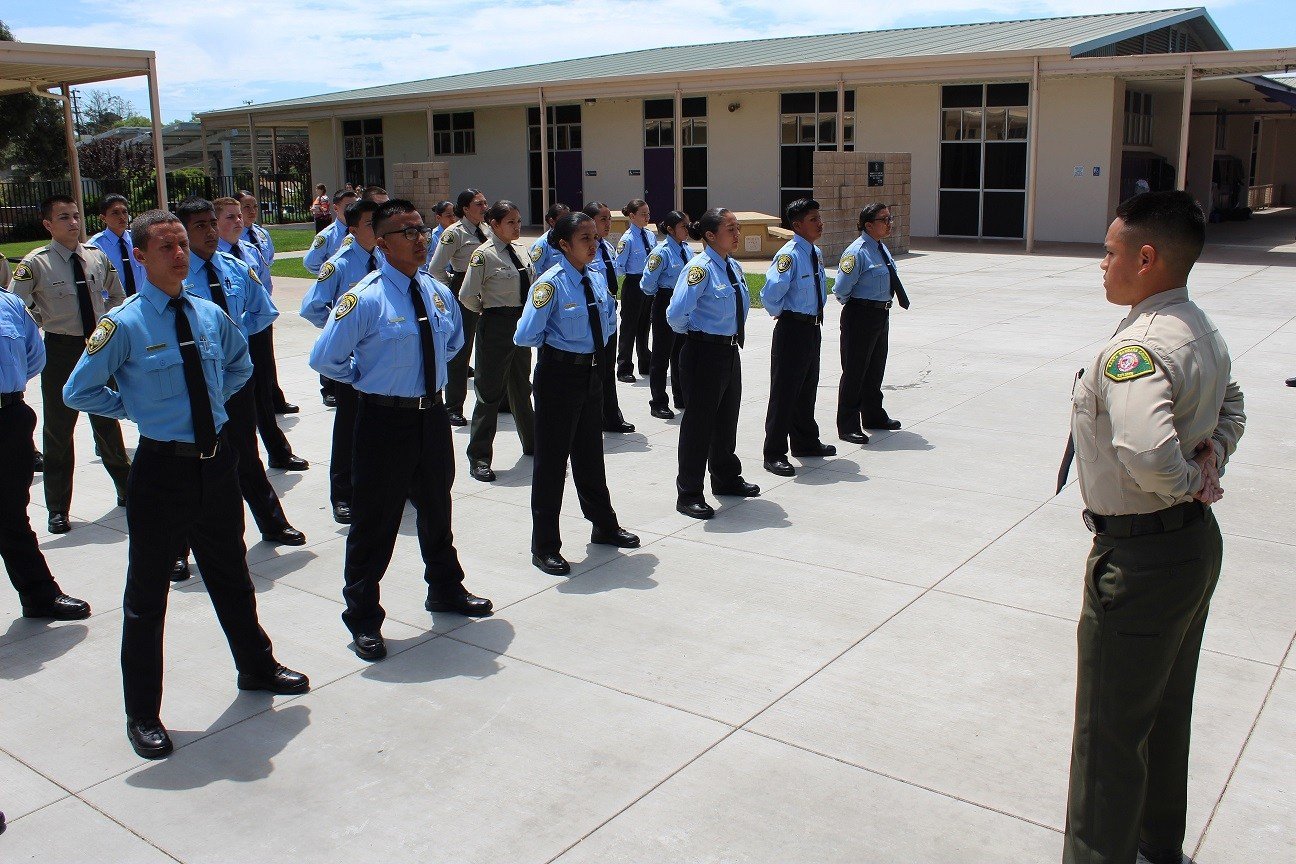 Courtesy of Santa Barbara County Sheriff's Office
Santa Barbara County Sheriff Bill Brown and other dignitaries inspected the recruits, ages 14 to 20, before they got their certificates of completion.
"You are stronger young men and women now than you were before you began this adventure two
weeks ago," said Brown. "I hope that you will leave here today inspired to new heights of personal achievement and a sense of purpose. Be proud of what you have accomplished, but more importantly, take from here the knowledge that you are now in a better position to help others."
The Law Enforcement Explorer Academy is designed for young people interested in a law enforcement career. The mission of the program is to give young adults a personal awareness of the criminal justice system through training, practical experience, competition and personal growth.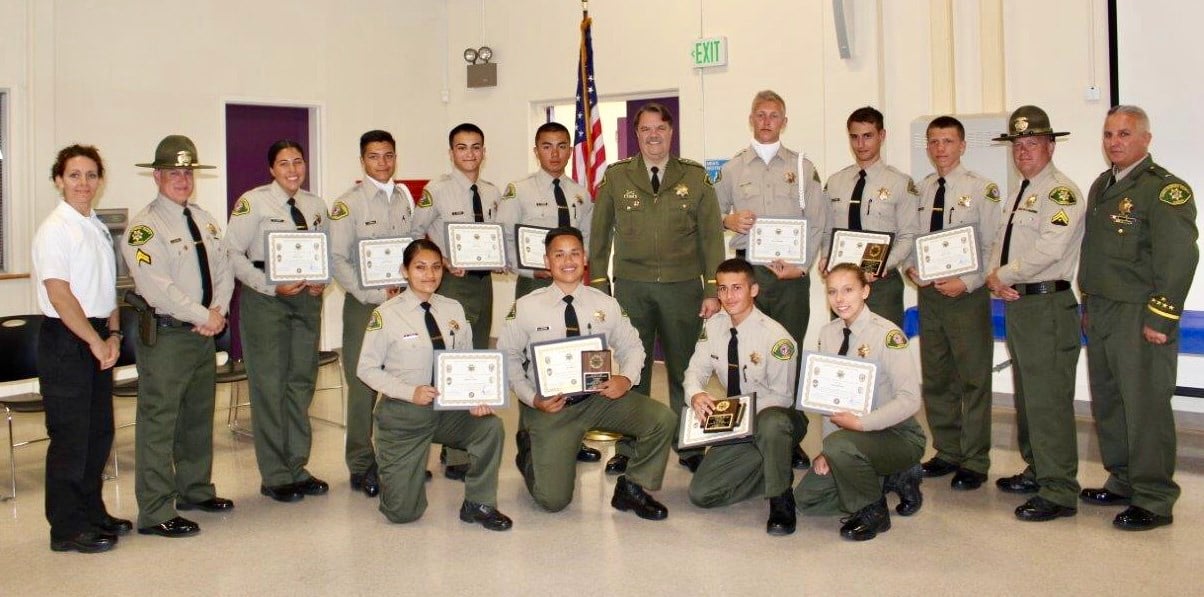 Courtesy of Santa Barbara County Sheriff's Office
Explorer Academy Director Senior Deputy Dave Robertson said the recruits this year grew a tremendous amount during the program.
"We are very proud of the hard work and effort they have put into completing this program," said Robertson.
Yerlin Heredia said she is glad she participated in the program.
"I've gotten many life lessons out of this Academy and I have learned new tactics that I can use and share in myfuture career," said Heredia. "Apart from these wonderful things, I have gotten a lot stronger and more interested in other careers that are related to law enforcement and crime scenes."
Several Explorers received awards. The highest honor, Class Valedictorian and the Physical Fitness Award were given to Roman Valadez.