Dryers cause thousands of fires a year when they get too dirty. Lint can build up in these common household appliances and catch fire if they are not cleaned properly.
A couple of recent fires, including one at the San Simeon Lodge, demonstrate the dangers of dryer fires.
At the lodge, firefighters quickly got the situation under control, but according to the National Fire Protection Association, close to 15,000 home fires involved a dryer between 2010 and 2014.
It's easy for lint to build up and block airflow.
"If it gets really hot, it can light the lint and that's the really big culprit is the clogged vent," said Gary Kibbe, owner of SLO Dryer Vent Cleaner.
If it takes multiple cycles to dry your clothes or if you smell smoke coming from the machine, it's probably time to get it cleaned.
Kibbe cleans four to five dryer vents a day and is booked two weeks out.
He says it is important not to go to bed or leave the house with the dryer running.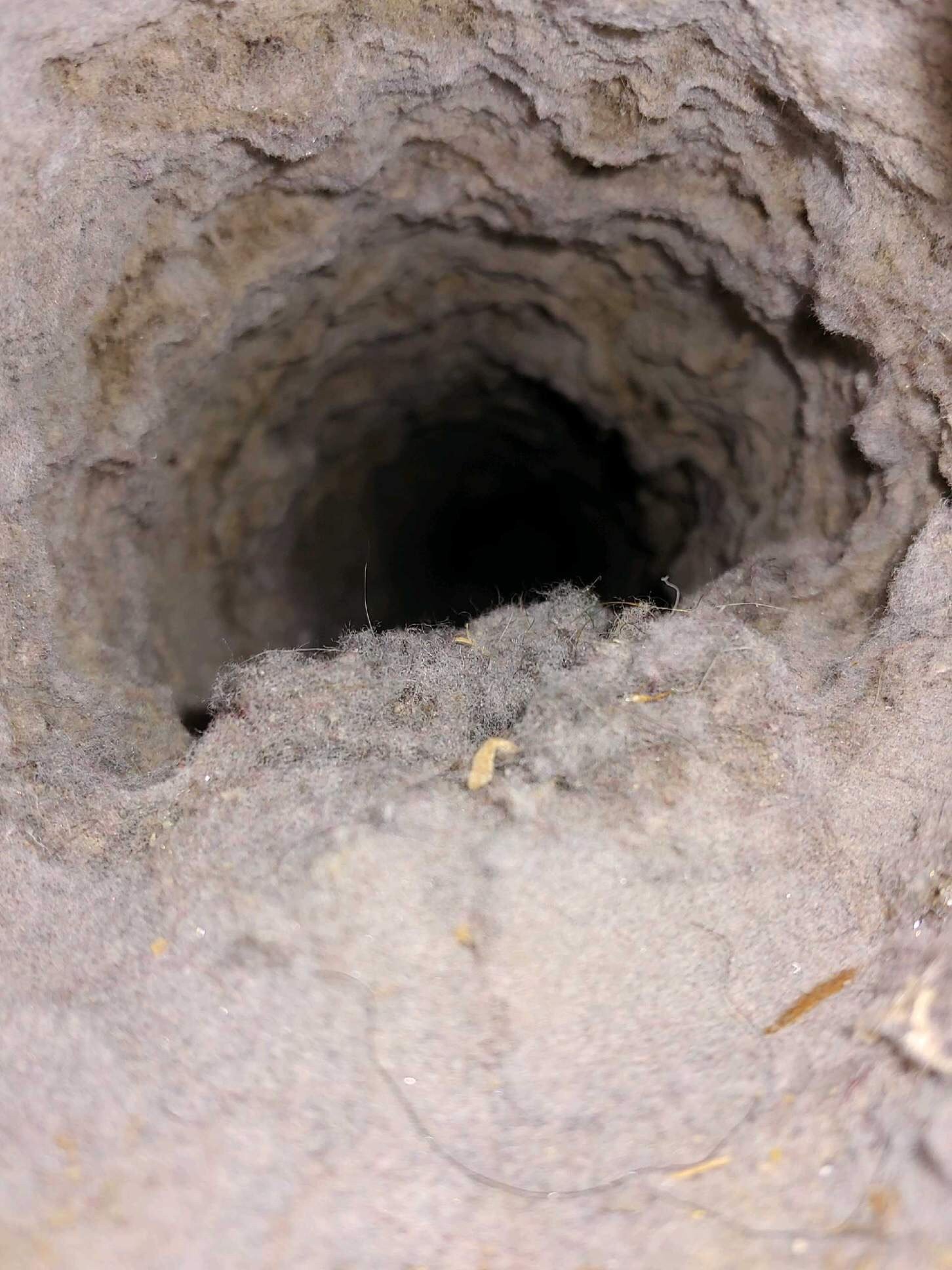 Lint can build up on the inside of your dryer and dryer vent, poses a fire risk. (KSBY photo)
A couple of months ago, a dryer fire burned a load of laundry at the Madonna Inn.
Madonna Inn Enterprises President Clint Pearce says they have since increased staff training and lint removal and even have a new laundry room in the works.
"We are going to have a new laundry room building that is really going to be nice, state of the art," Pearce said. "Still have to keep everything clean, still use those same procedures, but it will make it easier."
According to Kibbe, it's not too hard to clean a dryer on your own. He recommends that you clean your dryer and dryer vent once every year or every two years at the very least.
Business is picking up for SLO Dryer Vent Cleaner and they are looking to hire in the coming weeks.