Cal Trans continues road repairs on State Route 192 following debris flows and flooding in the Montecito area from January.
Cal Trans is working with utility partners to repair and replace the damaged structures on the route. They want to complete the work within the creeks before the winter storm season.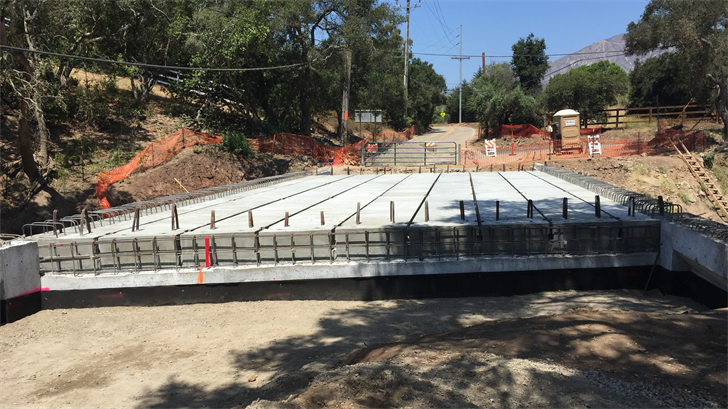 Courtesy Cal Trans
New girders for the Toro Canyon Creek Bridge were put in on July 24. Cal Trans said the bridge is expected to re-open to some traffic by the end of October. The bridge is currently only opened to one lane traffic.
The Romero Canyon Creek Bridge also got new girders on July 26. The bridge is also expected to partially re-open by the end of October.
The Montecito Creek Bridge was demolished July 26. Cal Trans said they will start fixing the bridge and anticipate it will be re-opened with some restrictions by the end of December.
The San Ysidro Creek Bridge is opened to two-way traffic. Construction for this bridge is scheduled to be completed mid-September.