Santa Barbara County Sheriff's officials arrested two people Thursday who were both on probation and had warrants out for their arrests.
Deputies responded to a home on the 300 block of N. La Cumbre Rd. in Santa Barbara after reportedly learning that Samuel Ramirez, 55, who had a no-bail warrant out for his arrest, was living there.
Sheriff's officials say Ramirez was spotted entering the house, so detectives conducted a probation search at the home and took Ramirez into custody.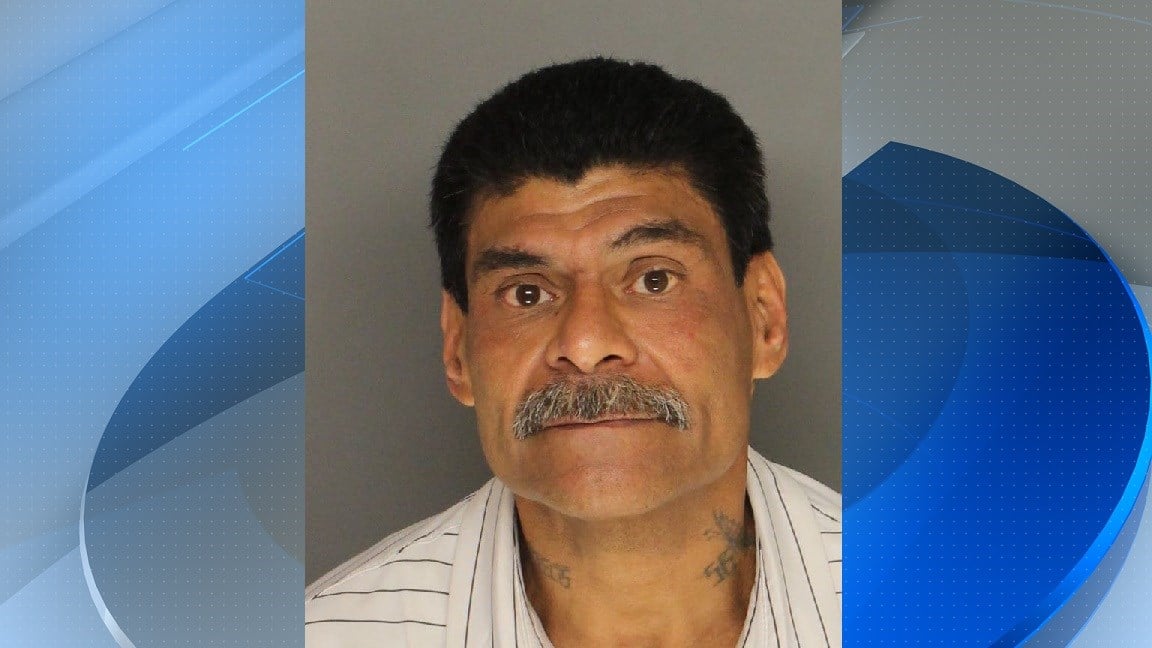 Samuel Ramirez
Brittany Weiler, 27, who was wanted on a drug-related warrant, was also found at the home. Sheriff's officials say they found methamphetamine, heroin and numerous hypodermic needles amongst her belongings. She was arrested and booked into Santa Barbara County Jail, where sheriff's officials say she tried to smuggle in approximately 10.2 grams of heroin.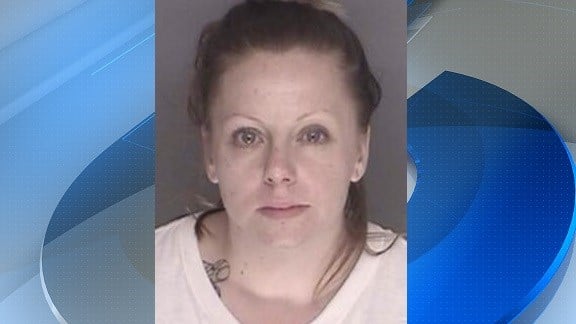 Brittany Weiler
Weiler faces charges of possession of heroin, possession of methamphetamine, possession of drug paraphernalia, and bringing controlled substances into a jail. Sheriff's officials are also seeking a charge of possession of heroin for sale related to her alleged attempt to smuggle drugs into the jail.
Ramirez was booked into Santa Barbara County Jail on his arrest warrant for violating his probation.