Police say a man arrested on suspicion of stealing a bike out of a garage in Lompoc may be responsible for several other thefts.
On Aug. 14, police say Cody Kavinski was caught trying to hide in an apartment in the 800 block of North F Street after taking the bike from a home on Orchid Street.
After his arrest, officers say Kavinski confessed to many other thefts cases.
The bicycle was reportedly returned to its owner.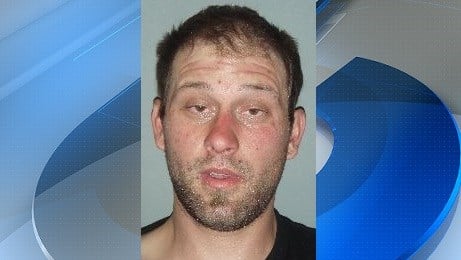 Cody Kavinski