A Lompoc robbery suspect was arrested after police say he admitted to attacking a man behind a liquor store this week.
Lompoc police were called to the 100 block of N. "H" Street Wednesday night to reports of the attack.
A witness reportedly told police the victim and suspect had been talking before the suspect attacked the other man and stole his backpack. There were no reports of a fight between the two men.
Police say the victim fell to the ground and lost consciousness. He was taken to the hospital and later released.
Thursday afternoon, the suspect, identified as Brian Luzocampo, was arrested at his home along the 300 block of East Lemon Street on suspicion of robbery.
Police say he admitted to the attack but they were unaware of a possible motive.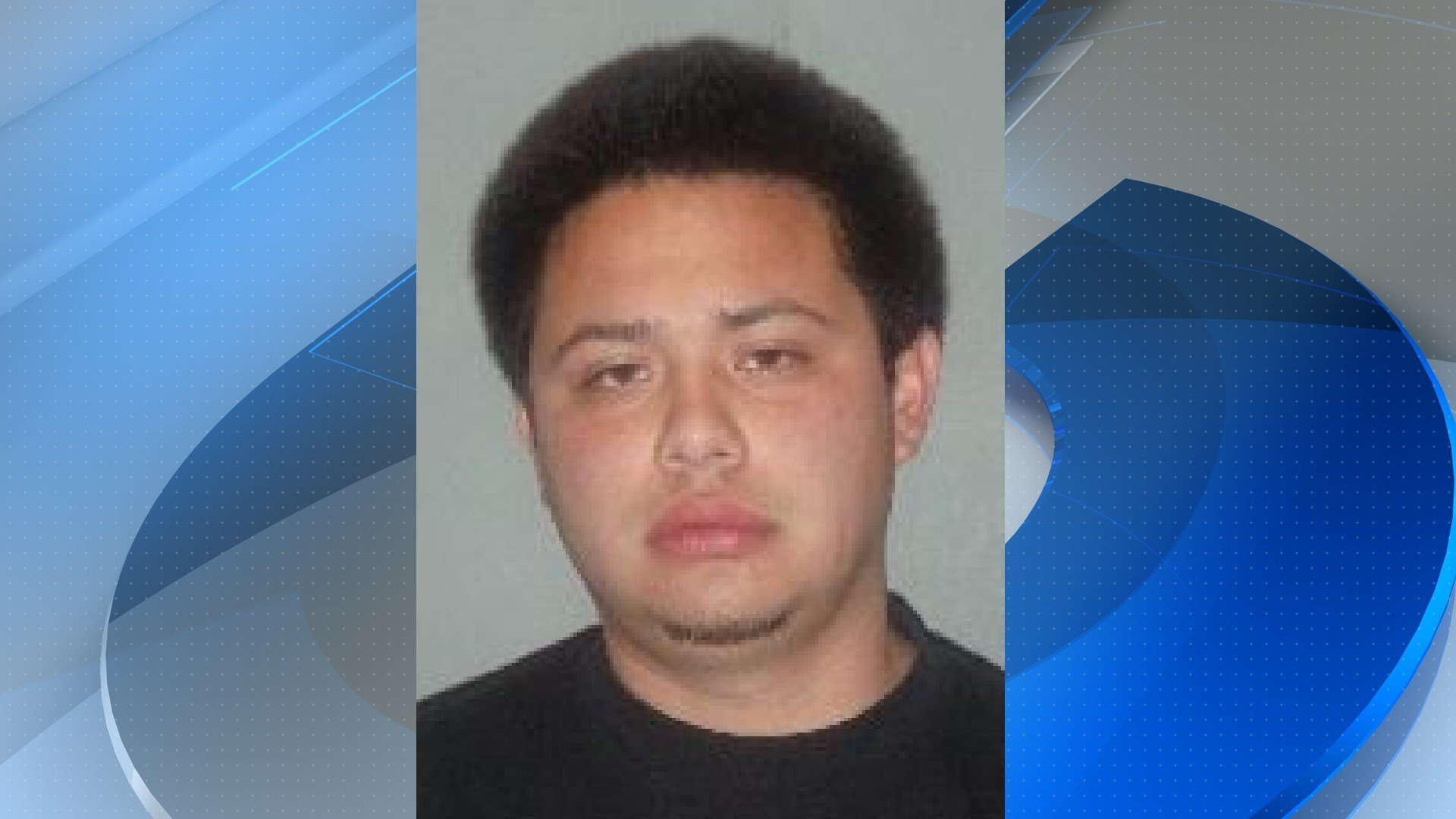 Brian Luzocampo