San Luis Obispo police arrested a man Monday night on suspicion of robbery after they say he got into a fight with another man and stole some of his belongings.
Police say they were called to the 2200 block of Broad St. for a report of two men fighting. When they arrived, the victim reportedly told officers the man who assaulted him stole his backpack and laptop computer.
Officers say the victim identified the other man as Alexander Friend, 26, of San Luis Obispo.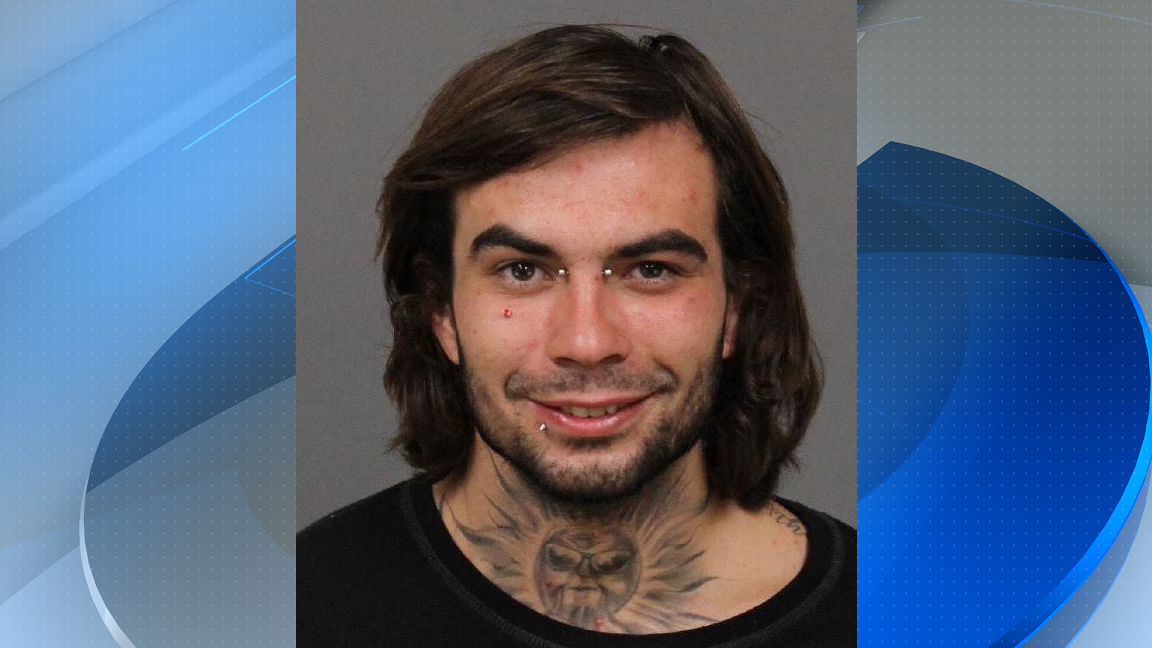 Alexander Friend
Police say the investigating officer recognized the suspect's name and knew him to frequent the Mission Plaza area. A short time later, the officer reportedly located Friend near that area and in the vicinity of some of the stolen property.
Investigators say he admitted to stealing the items.
Friend was booked into San Luis Obispo County Jail on a charge of robbery. His bail was set $30,000.