Police are asking for the public's help in identifying two people wanted for stealing thousands of dollars worth of over-the-counter drugs from a Lompoc grocery store.
The thefts reportedly occurred August 16 at Albertsons on the 1500 block of N. H Street between 9:28 and 9:35 p.m.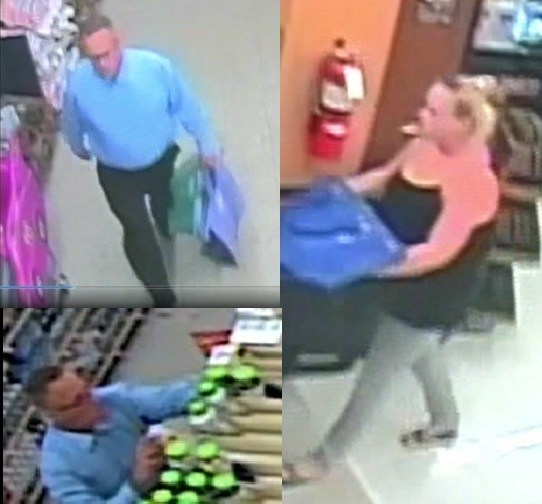 Surveillance photos release by Lompoc PD
Surveillance photos released by police show a man and woman in the store with shopping carts and reusable bags.
The value of the stolen items is more than $3,300, according to police.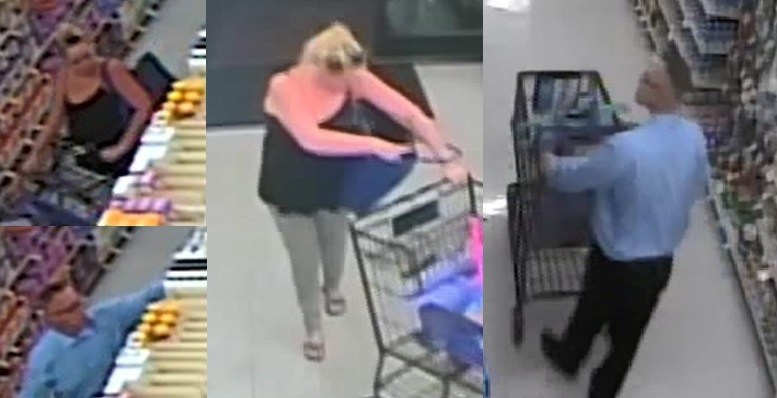 More surveillance photos release by police