Lompoc police are investigating a stabbing that occurred Monday afternoon near the intersection of College Ave. and North I St.
It happened at about 2:50 p.m. in front of the Lompoc Gardens housing complex.
Police say it appears the incident started out as a fight involving multiple people and resulted in a stabbing. They believe it to be gang-related.
"It's one gang's territory that they claim and they don't want certain people hanging out in their territory that they claim, so anybody that's not from their street gang, they're attacking," explained Sgt. Agustin Arias, Lompoc Police Department.
Officers say the victim, an adult male, ran across the street and collapsed in the driveway of a car wash. He was taken to the hospital with a life-threatening wound to his abdomen.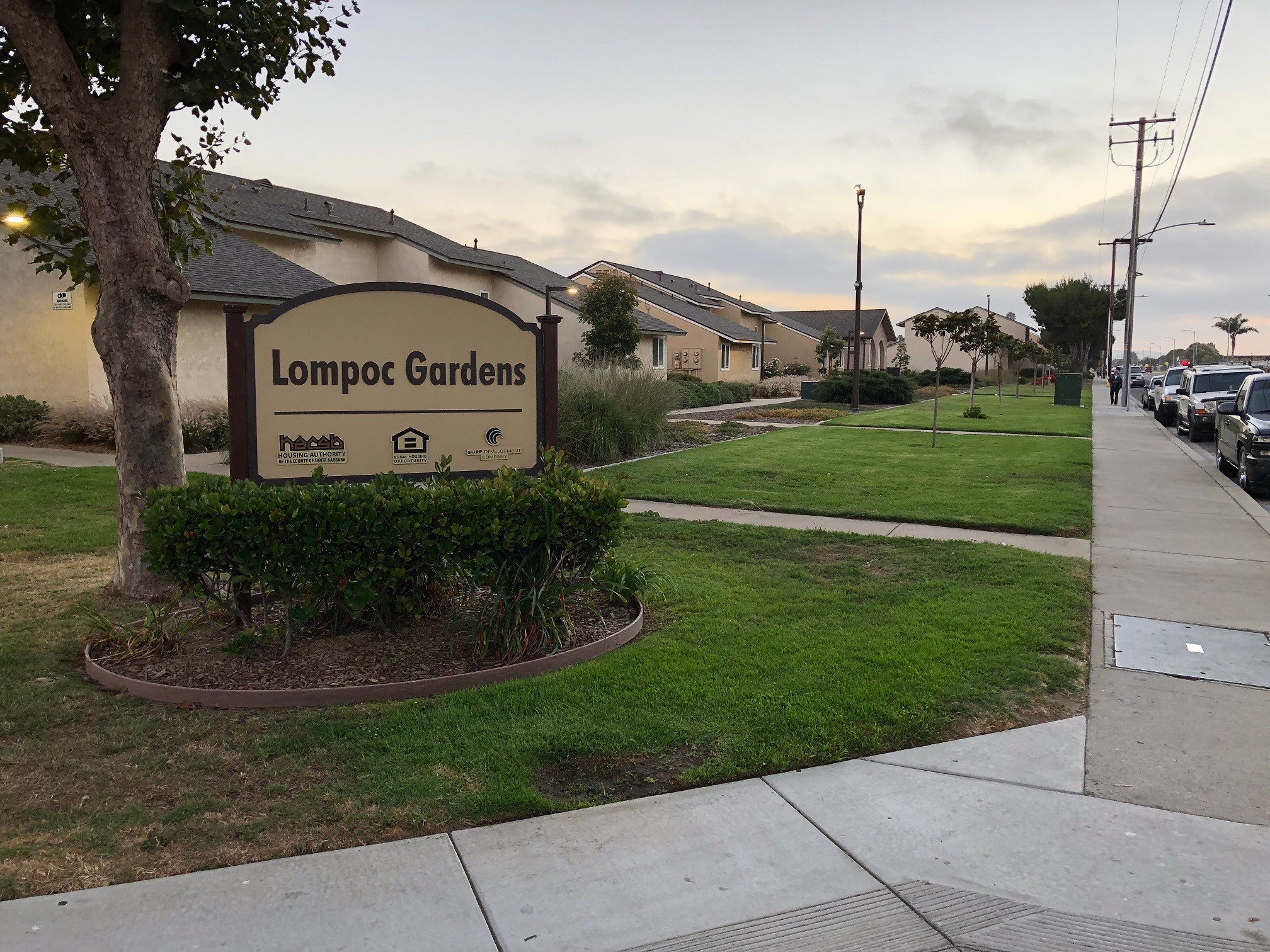 The stabbing occurred in front of Lompoc Gardens. (KSBY photo)
Two adults were taken into custody. Police are looking to question as many as four other people, some of whom are believed to be juveniles.
Monday's incident was the third stabbing in this area in the past couple of weeks.
"There's a lot of gang activity right now," Sgt. Arias said. "It's kind of out of control."
On Wednesday, Aug. 29, a juvenile was stabbed near Lompoc Gardens. Two people were arrested.
The following day, in the 400 block of North M St., a man was stabbed.
Both victims were taken to area hospitals for treatment of their injuries.
Anyone with information about any of these crimes is urged to contact the Lompoc Police Department. Tips can be made anonymously.