UCSB Students are hosting a rally for ocean protections in preparation for their Sacramento Lobby Day.
They're hosting a "send-off" rally for the students who will represent our community to state leaders in the capitol and to bring attention to the fact that the ocean is a critical part of Santa Barbara's identity as well as the state of California overall.
UCSB is a leader in marine research and conservation - an effort led in part by activists from CALPIRG Students.
The coastline and its amazing biodiversity is under threat from destructive practices like overfishing and oil drilling.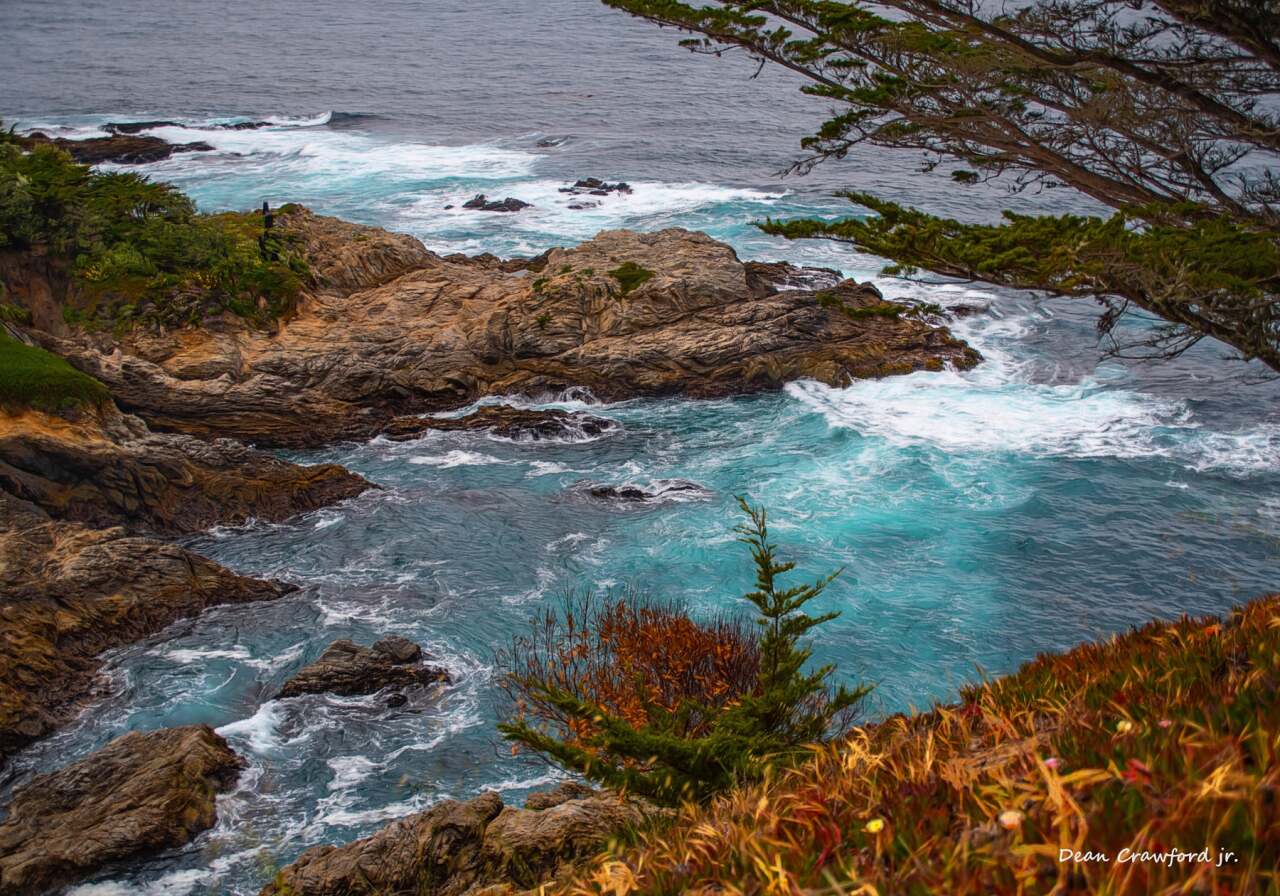 In response, CALPIRG Students along with students from across the UC system, are heading to Sacramento to lobby in hopes to increase Marine Protected Areas during the Decadal Management Review.
They've gathered over 1,000 petition signatures from UCSB students and educated thousands more.
The location of the send-off will be at the Commencement Green lawn on the UC Santa Barbara campus at 11 a.m.
"Coastal Access Parking" can be found in Lot 23 for those attending.
Visuals will include students rallying on campus and a press conference with guest and student speakers advocating for increasing ocean protection.
Students will be making posters and signs at the beginning of the event to hold during the rally and press conference.
# # #