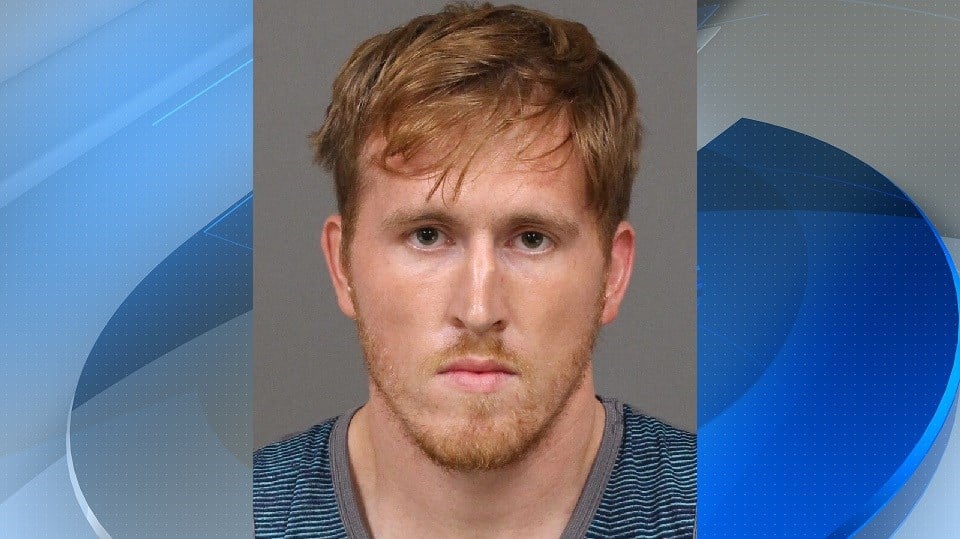 Cody Adam Julian
A San Luis Obispo County man will face sentencing Monday morning, after being convicted of child molestation.
28-year-old Cody Adam Julian faces life in prison.
He was found guilty of five counts of molestation of a child under 10 years old in March. Four of the counts were performing a lewd or lascivious act on a minor and one was for engaging in a sex act with a child under the age of 10, according to the DA's office, which says the victim reported the crimes.
Julian was arrested by the San Luis Obispo County Sheriff's Office on August 23, 2016 after a police investigation revealed he had molested the victim, who was a close family friend, according to the DA's office.
The molestation reportedly took place between April and August of that year.
Related coverage:
http://www.ksby.com/story/37845009/slo-man-convicted-of-child-molestation