A Santa Maria man is facing multiple charges after police say he used his position as an Uber driver to sexually assault intoxicated women.
San Luis Obispo police reportedly arrested Alfonso Alarconnunez, 39, at his home on Wednesday. They say he is suspected of two sexual assaults in San Luis Obispo on Dec. 18, 2017 and Jan. 14, 2018.
Detectives say Alarconnunez is an Uber driver who regularly provides service in San Luis Obispo. They say he would search for parties and solicit rides as an Uber driver, targeting intoxicated women. Police say Alarconnunez would then drive the women to their homes, assault them, and steal property from them, including cell phones, computers, and jewelry.
Investigators say he would collect payment through Venmo to disguise his identity and his Uber records.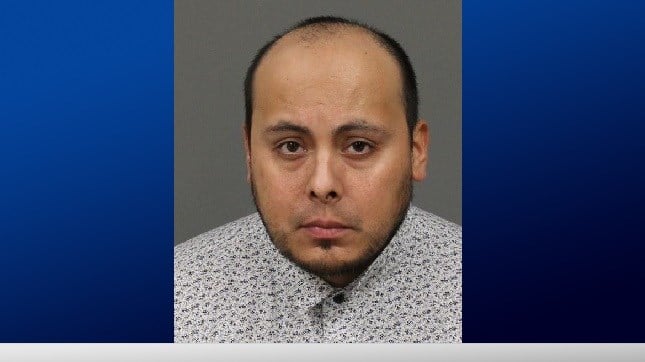 Alfonso Alarconnunez
Alarconnunez was arrested on suspicion of rape of an unconscious victim, rape of an intoxicated victim, oral copulation of an intoxicated victim, and residential burglary. He was booked into San Luis Obispo County Jail where he is being held on $200,000 bail.
Police say their investigation into Alarconnunez continues and they urge anyone with information about this case or who believes they were a victim of assault or theft to contact their local police department.