The San Luis Obispo Police Department reported Monday that dental records confirm that a body found during a recent search of Prefumo Canyon is that of Kristen Marti.
Marti, 26, was reported missing in January. Police say she was last seen in a vehicle on Prefumo Canyon Road on Jan. 9.
Investigators have asked anyone who saw a mid-90s, red Chevy S-10 Blazer in that area on that date to contact the San Luis Obispo Police Department or Crime Stoppers at (805) 549-STOP.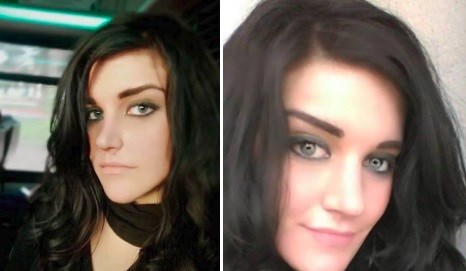 Kristin Marti
Police and trained search crews discovered Marti's body during a planned search of Prefumo Canyon on Sunday, March 25.
Investigators previously said they had a person of interest in the case but have not disclosed who that person is and there is no word of any arrests at this time.
Marti's family released the following statement through police on Monday:
"We are aware of the confirmation of Kristen's identity as the body found in Prefumo Canyon. We are devastated over the news and we are dealing with this as a family. Kristen leaves behind a father, mother, sister and extended family. Kristen is loved very much. We are not providing any statements or giving any interviews. We appreciate you respecting our privacy during this difficult time."
Investigators say there is no threat to public safety despite the ongoing investigation. "At this point there's only a single person of interest in this investigation that we're investigating actively now," Captain Christ Staley of the San Luis Obispo Police Department said.
Related coverage:
SLOPD: Have you seen Kristen Marti?
Searchof Prefumo Canyon leads todiscoveryofbody, police say