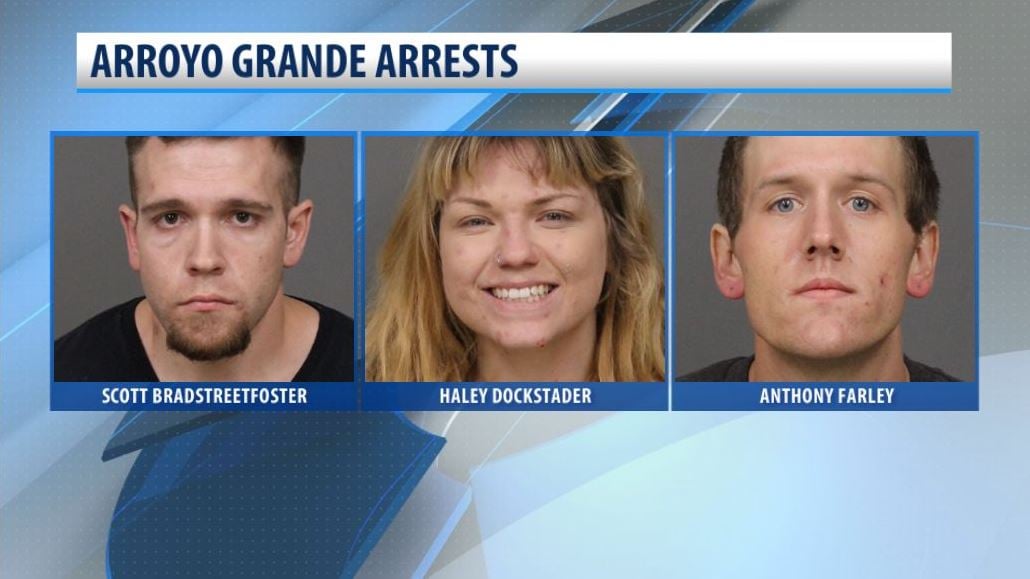 UPDATE (5:15 p.m. Monday) – Arroyo Grande police have released more information about Sunday night's helicopter-assisted arrests.
The Arroyo Grande Police Department says at around 5 p.m. Sunday, the sheriff's office sent a "be on the lookout" for a white Mercedes SUV stolen from Palm Springs and last seen in Oceano. State Parks had received a LoJack hit from that area.
An AGPD officer saw the SUV in the 1100 block of S. Oak Park Blvd. in Grover Beach and tried to stop it. The driver drove down a cul-de-sac, then got out of the car with two passengers. All three ran into a backyard, police say.
AGPD reports the driver was 26-year-old Scott Bradstreetfoster of Palm Desert. His passengers were both Arroyo Grande residents: 24-year-old Haley Dockstader and 23-year-old Anthony Farley. All three were taken into custody after the CHP helicopter came to help officers search the neighborhood.
The three were arrested and jailed on suspicion of possession of a stolen vehicle, resisting arrest, possession of burglary tools, probation violation, possession of a controlled substance, and an outstanding warrant.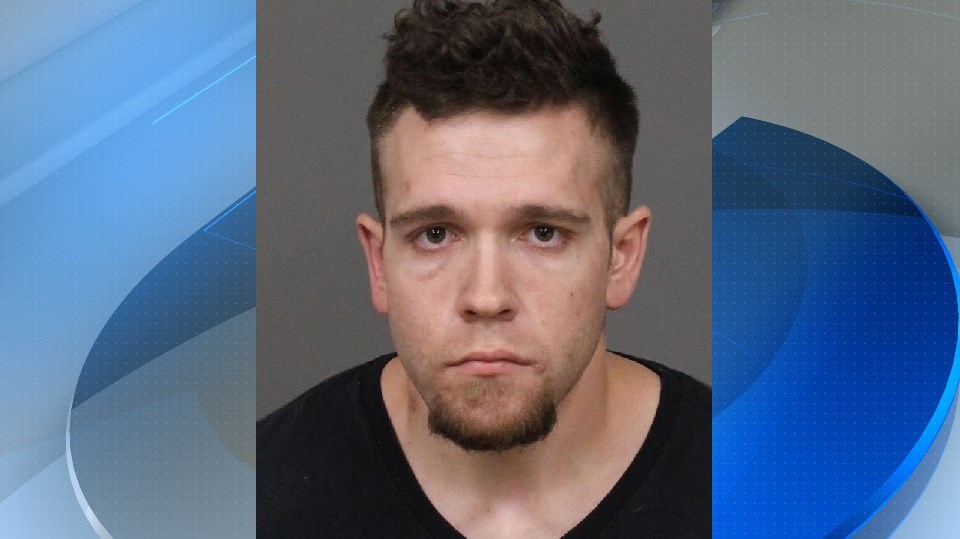 Scott Bradstreetfoster, 26 (Courtesy: Arroyo Grande Police Dept.)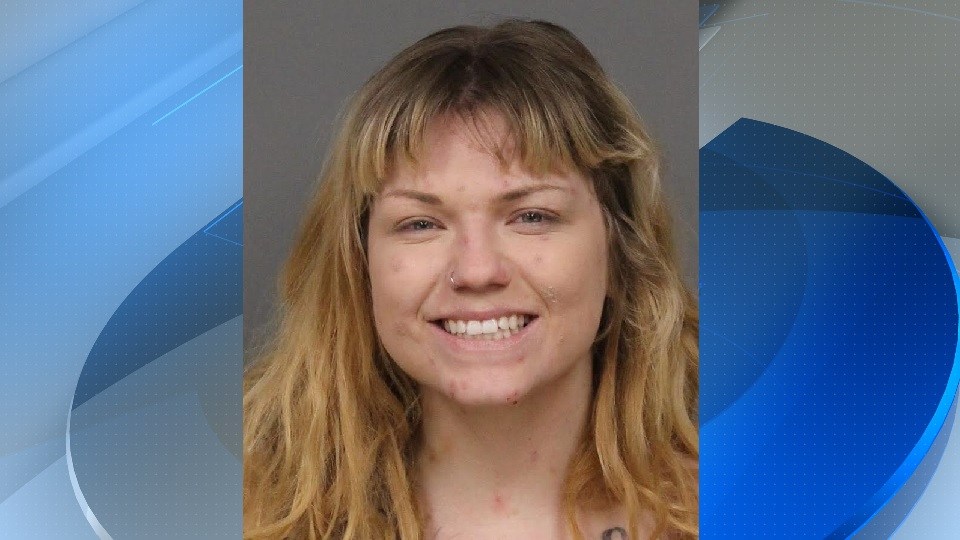 Haley Dockstader, 24 (Courtesy: Arroyo Grande Police Dept.)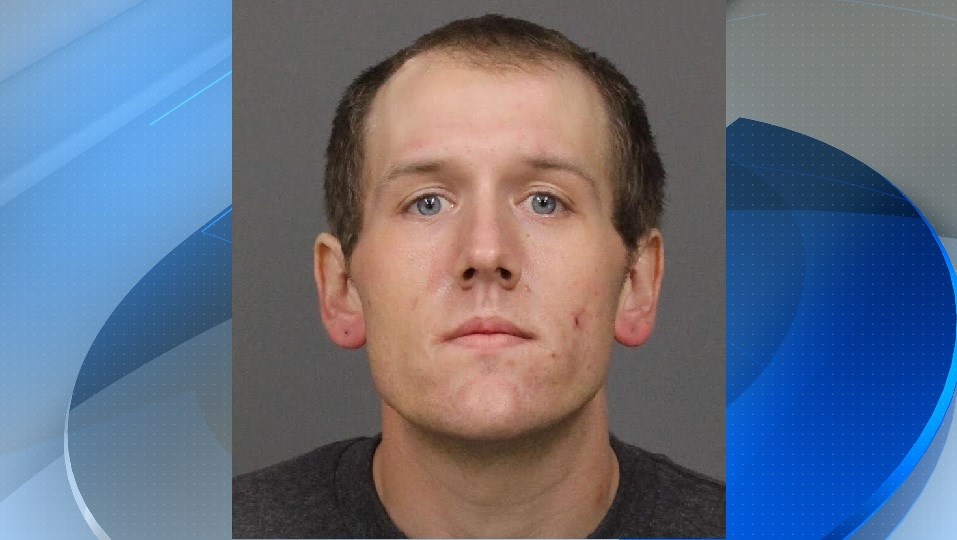 Anthony Farley, 23 (Courtesy: Arroyo Grande Police Dept.)
---
ORIGINAL STORY – Arroyo Grande Police say they arrested three people Sunday night after officers saw a reported stolen vehicle from 'out of the area.'
It happened around 5:00 p.m. Sunday near Oak Park Boulevard.
When officers tried to stop the vehicle, three occupants jumped out of the car and ran off.
Officials say a CHP helicopter happened to be in the area and assisted in searching for the suspects.
After a short time, all three were apprehended and arrested, according to police.