Santa Maria police are looking for a man suspected of a shooting at the La Vista Apartments on W. Morrison Street on Friday night.
Police have identified the man as Jose Carlos Barajas, 26. He is wanted on suspicion of attempted murder and child endangerment.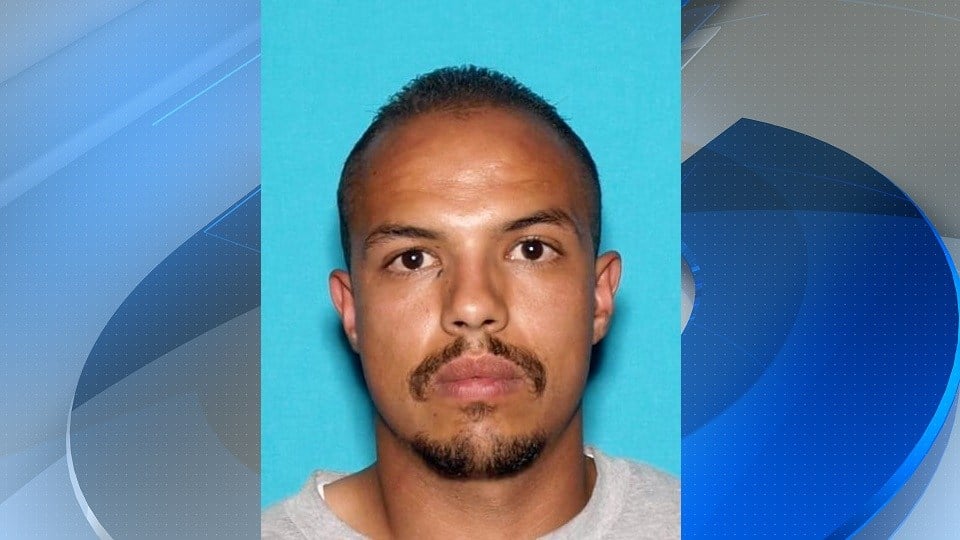 Jose Carlos Barajas
In the shooting, police say a woman, believed to be Barajas' girlfriend, was shot three times. She was taken to a local hospital for treatment and has since been released.
Police say Barajas is believed to be armed and dangerous.
Anyone with information on his whereabouts is asked to call the Santa Maria Police Department at (805) 928-3781 ext. 2495 or ext. 2677 to reach the tip-line.
Related coverage:
Police: Friday night shooting in Santa Maria wascaseof domestic violence