The man who set fire to a Confederate flag in Oceano last weekend was arraigned in a San Luis Obispo courtroom Wednesday morning.
Mitchell Davis pleaded no contest to two misdemeanor charges — recklessly starting a fire and resisting an officer. A charge of falsely representing himself to a peace officer was dismissed.
The 20-year-old, who investigators say is a transient from Seattle, burned the flag on the back of Audra Headrick's truck while it was parked outside a restaurant in Oceano Friday evening.
The flag included a yellow smiley face and the words, "If this flag offends you, it made my day."
Someone extinguished the fire with a pitcher of water.
After reviewing surveillance tape, deputies were able to get a description of the suspect and by 5 p.m. on Saturday night, spotted Davis walking in the area of Pier Avenue.
Davis is expected to return to court for a restitution hearing in July.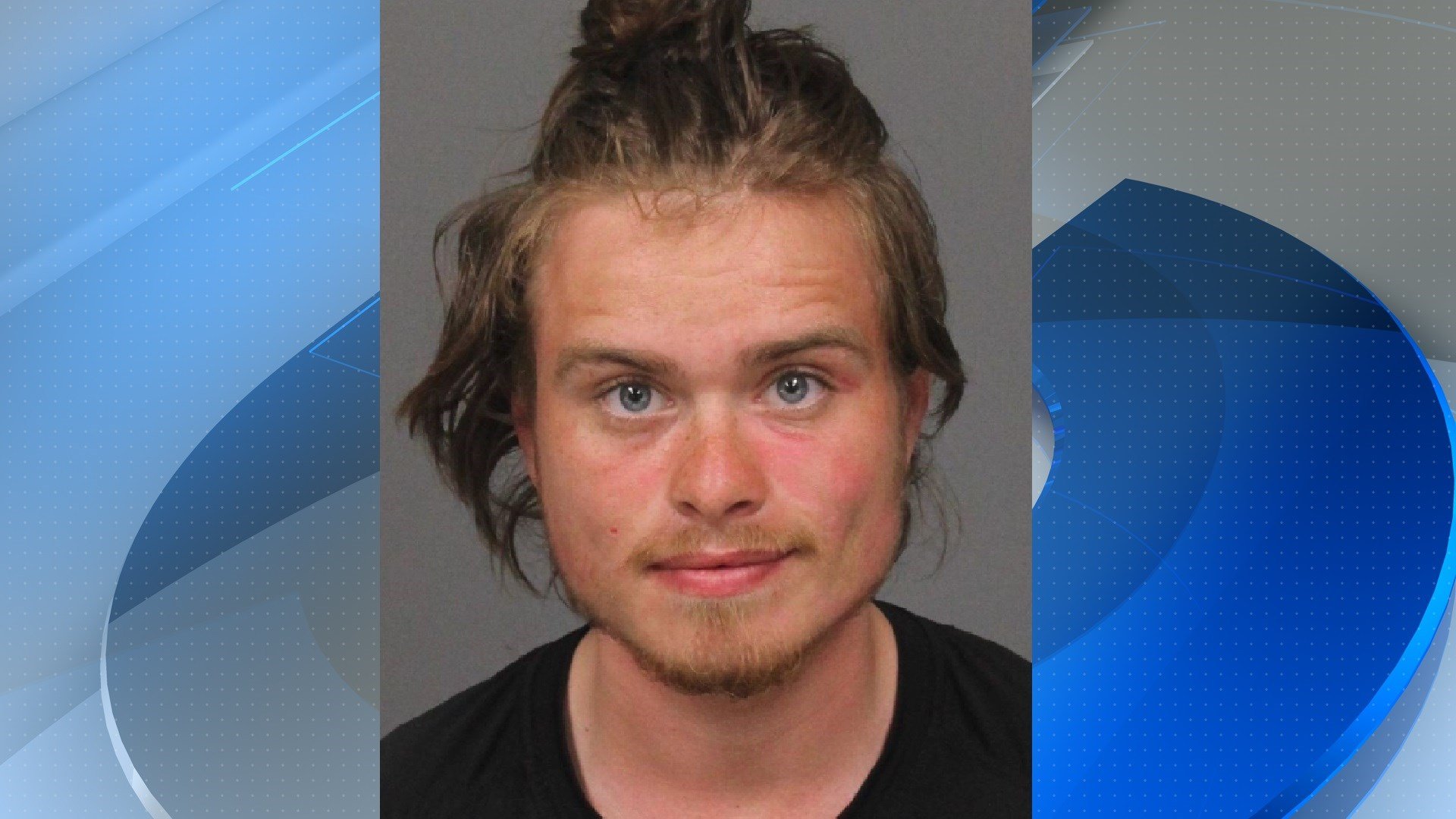 Mitchell Davis