A robotics team based in Atascadero won big in a recent competition.

The Greybots won the Silicon Valley Regional.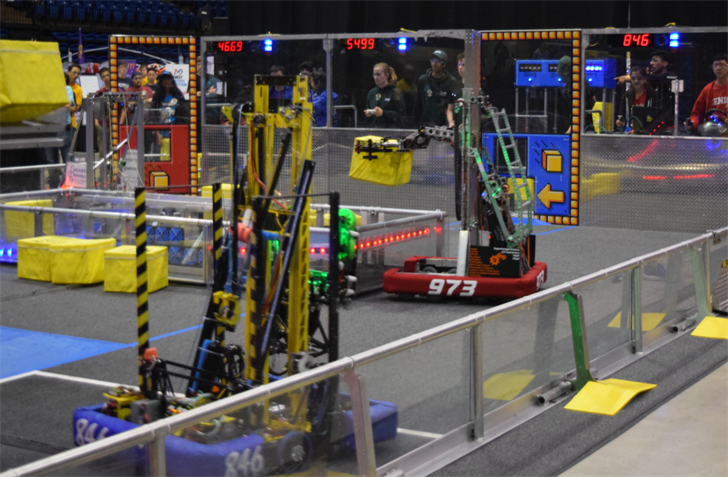 (Courtesy photo)

The team has students from all over San Luis Obispo County.

In the competition, the team had to score "power cubes" in 1-foot and 7-foot-tall teeter totters and climb a 7-foot structure.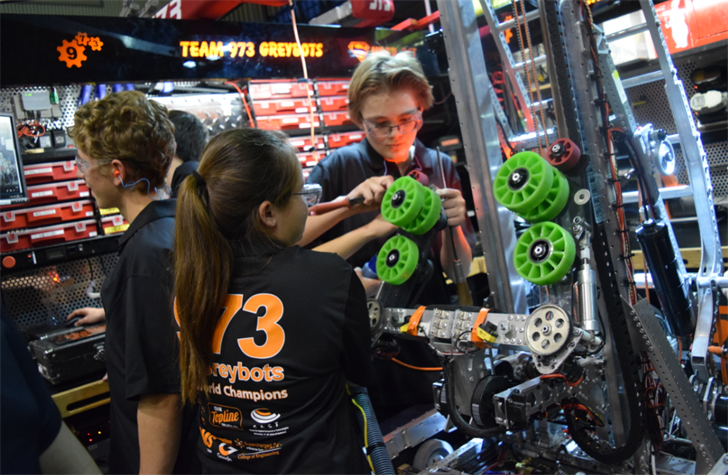 (Courtesy photo)
The championship will take place later this month.

The Greybots start robotics teams for elementary and middle school students, assist local elementary school programs and run local robotics tournaments, as well as run a robotics summer camp in the Atascadero area.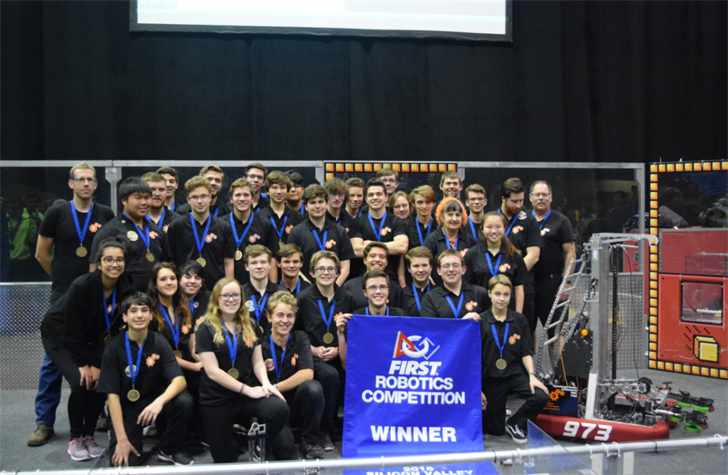 (Courtesy photo)