Criminal charges could be filed against a Nipomo High School teacher and former coach who was investigated last year by both authorities and the school district.
The San Luis Obispo County Sheriff's Office says it referred the case involving Justin Magdaleno to the District Attorney's Office on Tuesday recommending charges of lewd acts with a minor under the age of 14 and annoying or molesting a child under the age of 18 be filed against him.
The investigations were launched last fall. While neither the Lucia Mar Unified School District nor the sheriff's office would confirm at the time details of the investigations, the district did say Magdaleno, who was the coach for the girls' wrestling team, had been placed on leave. He had also reportedly resigned as coach.
The sheriff's office said Friday it was unable to comment any further "due to the nature of the crimes and the fact that minors are involved."
The DA's Office says there is no timeline on when the case will be reviewed or possible charges filed.
KSBY has reached out to the school district to find out if Magdaleno remains on leave or is still employed by the district, but has not yet heard back.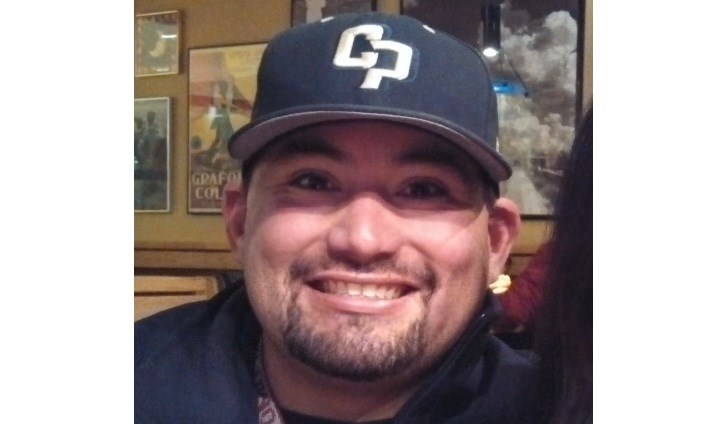 |
Justin Magdaleno (Courtesy nhstitans.org)
Related:
Students react to teacher, coach being placed on administrative leave