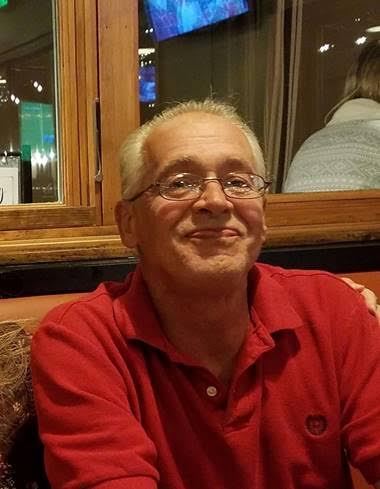 John Stevens, 61 (Courtesy: Atascadero PD)
Atascadero police are asking you to help with the search for a missing man.
The police department says 61-year-old John Michael Stevens was last seen on Thursday, April 5. He was walking eastbound through his apartment complex at 7775 Morro Rd. around 11 a.m.
Authorities are concerned because Stevens, an insulin dependent diabetic, left without his insulin or his cell phone.
Stevens is 5'10" and 165 pounds. He has gray hair and was wearing glasses, a blue shirt, light blue jeans and white shoes when he was last seen.
If you see John Steven, call the Atascadero Police Department at (805) 461-5051.