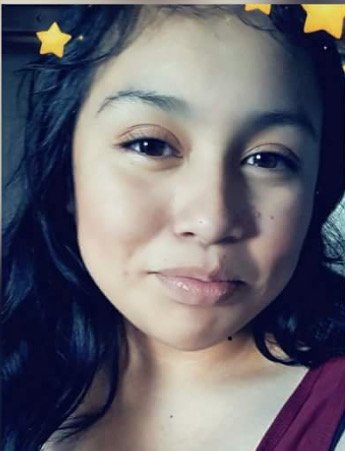 Luz Cecelia Velasquez
A 12-year-old has gone missing in Santa Maria and her family and police are hoping you'll help find her.
Luz Cecelia Velasquez left her family's home on Tuesday, April 10.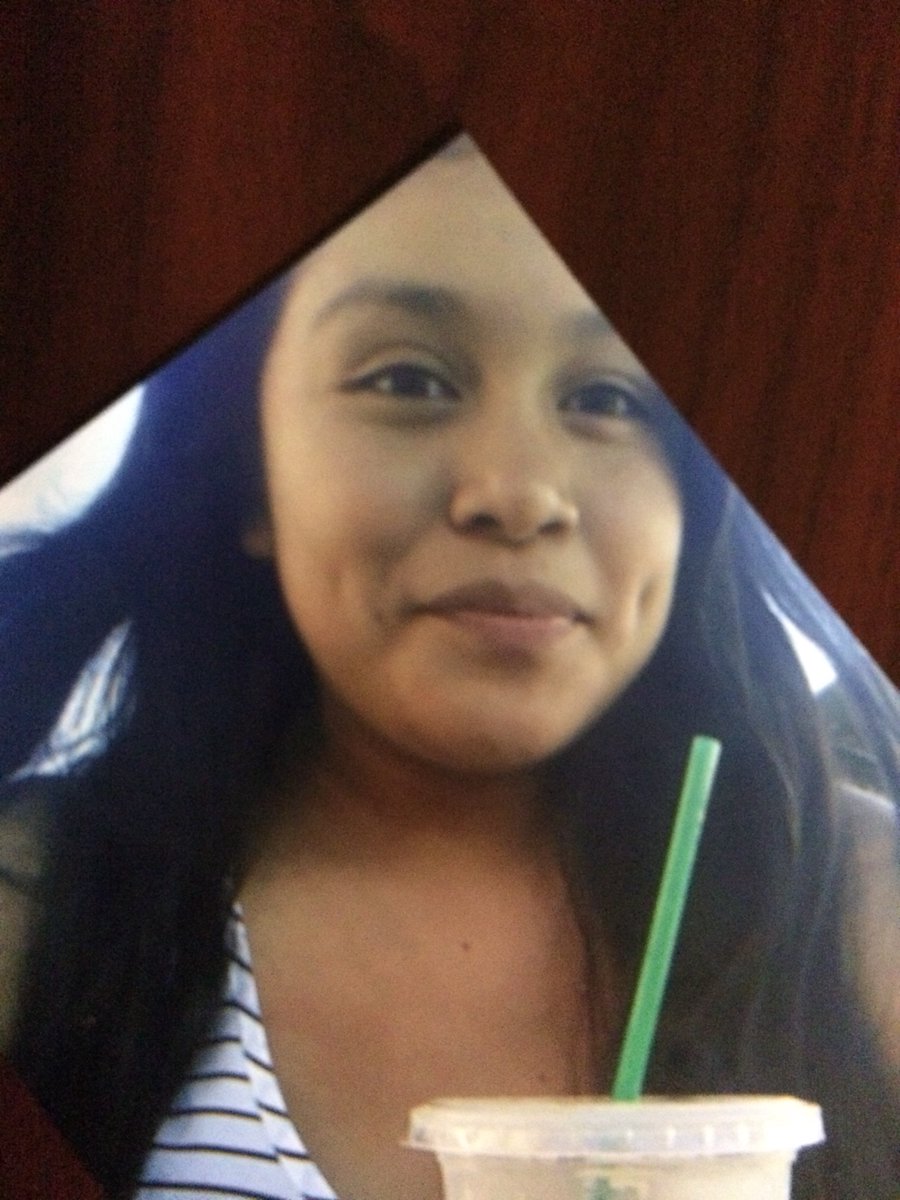 "There is no information that her leaving is a result of foul play," police said in a statement.
Still, her family is working with police to get her home, hoping these photos of her will be widely seen.
Velasquez 5'1" and approximately 130 lbs with black hair and brown eyes. If you see her, call the Santa Maria Police Department at (805) 928-3781 or submit a tip at (805) 928-3781 ext. 2677 or anonymously through this website.