Lompoc police are looking for a missing adult woman last seen in February in Santa Barbara.
Police said Jennifer Hansen, 40, lives in her red 4D 2007 Toyota. On February 16, she said she was going to Bakersfield and has not been seen since.
Hansen is mute and deaf and understands American Sign Language. Anyone with information on her whereabouts is asked to call police.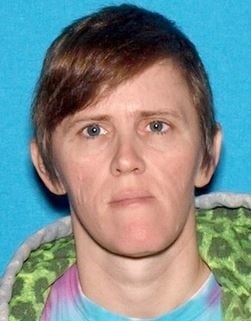 Jennifer Hansen, 40