Richard "Michael" Hill will be San Luis Obispo County's new Health Agency Director starting May 21.
The County Board of Supervisors approved an employment agreement with Hill on Tuesday.
Hill currently serves as the Executive Director and Public Health Administrator for the McHenry County Department of Health in Woodstock, Ill.
As Health Agency Director, he will oversee the Behavioral Health Department, the Public Health Department, Animal Services, and the Office of the Public Guardian.
Hill fills the position left vacant after Jeff Hamm resigned in April.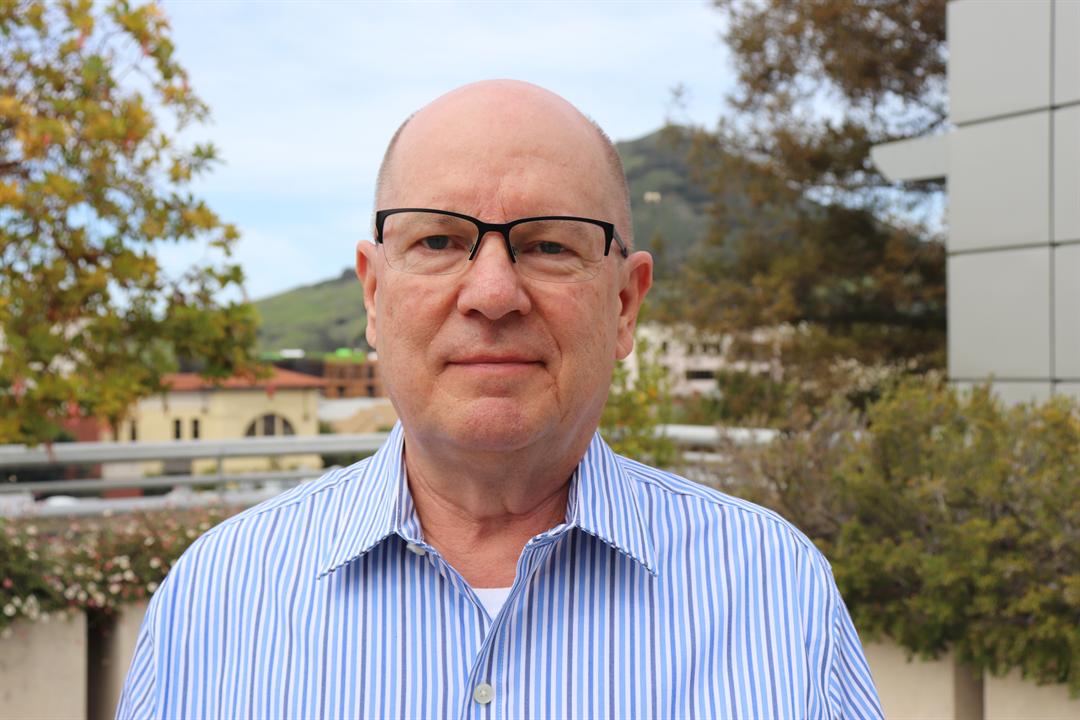 Richard "Michael" Hill (Photo courtesy San Luis Obispo County)