A man from San Miguel is in custody after police say he led officers on a motorcycle chase from Atascadero to Creston.
Shortly after 11:15 a.m. on Wednesday, police reportedly attempted to stop a Harley Davidson motorcycle in the area of Olmeda and Rosario Avenues in Atascadero for vehicle code violations, but police say the rider sped off, heading eastbound out of town on Highway 41.
Police say at times during the chase, speeds reached 100 miles per hour.
Eventually, the motorcyclist lost control and crashed along the 7900 block of Highway 229. Police say he suffered minor injuries to his shoulder and ankle and was taken to the hospital for treatment.
He has been identified as Maysen Darrell Gable, 23. Police say the motorcycle he was riding was reported stolen in November 2017.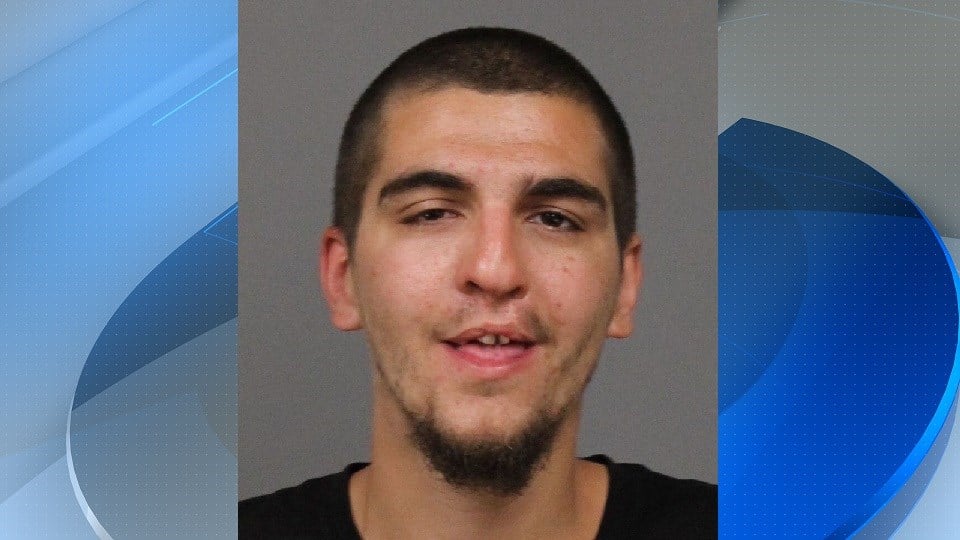 Maysen Darrell Gable
Police say Gable faces charges of felony evading an officer, possession of a stolen vehicle, and having a suspended license.