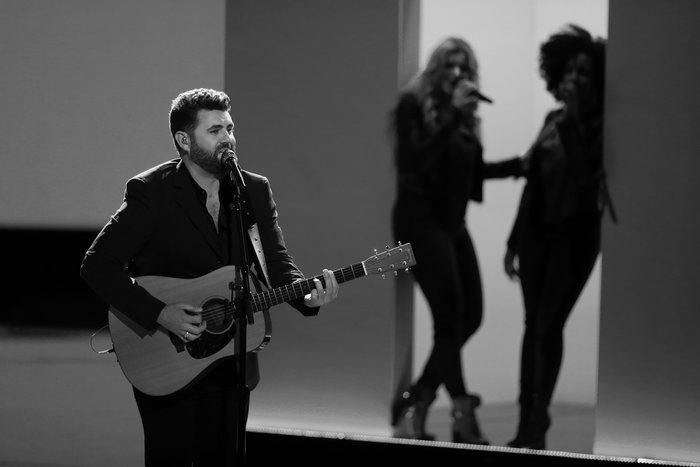 (Courtesy: NBC/"TheVoice")
While there's a fair amount of disappointment on the Central Coast, Old Orcutt is still beaming with pride over Pryor Baird.
Pryor made it to the Top 8 on "The Voice" and sang Eric Clapton's "Change the World" for the semi-finals but was unable to crack the Top 4.
The Central Coast native ended up in the bottom three of the results show Tuesday night, asking fans for an "instant save" that would allow him to continue.
Host Carson Daly asked coach Blake Shelton if he had any last words for Pryor before the lone recipient of the night's Voice Save was revealed.
"No, there's no last words for Pryor because you know what? We're friends," Shelton said about Pryor before telling him how he felt. "Whether your journey ends here or where it takes you, I'm gonna be backing you no matter where it takes you."
"I'm actually a little bit taken aback. I'm shocked to see you in this position," Shelton continued. "But it's 'The Voice.' It's tough. But you know what, dude? I'll be talking to you tomorrow whether we're rehearsing or we're on the phone figuring out what's next."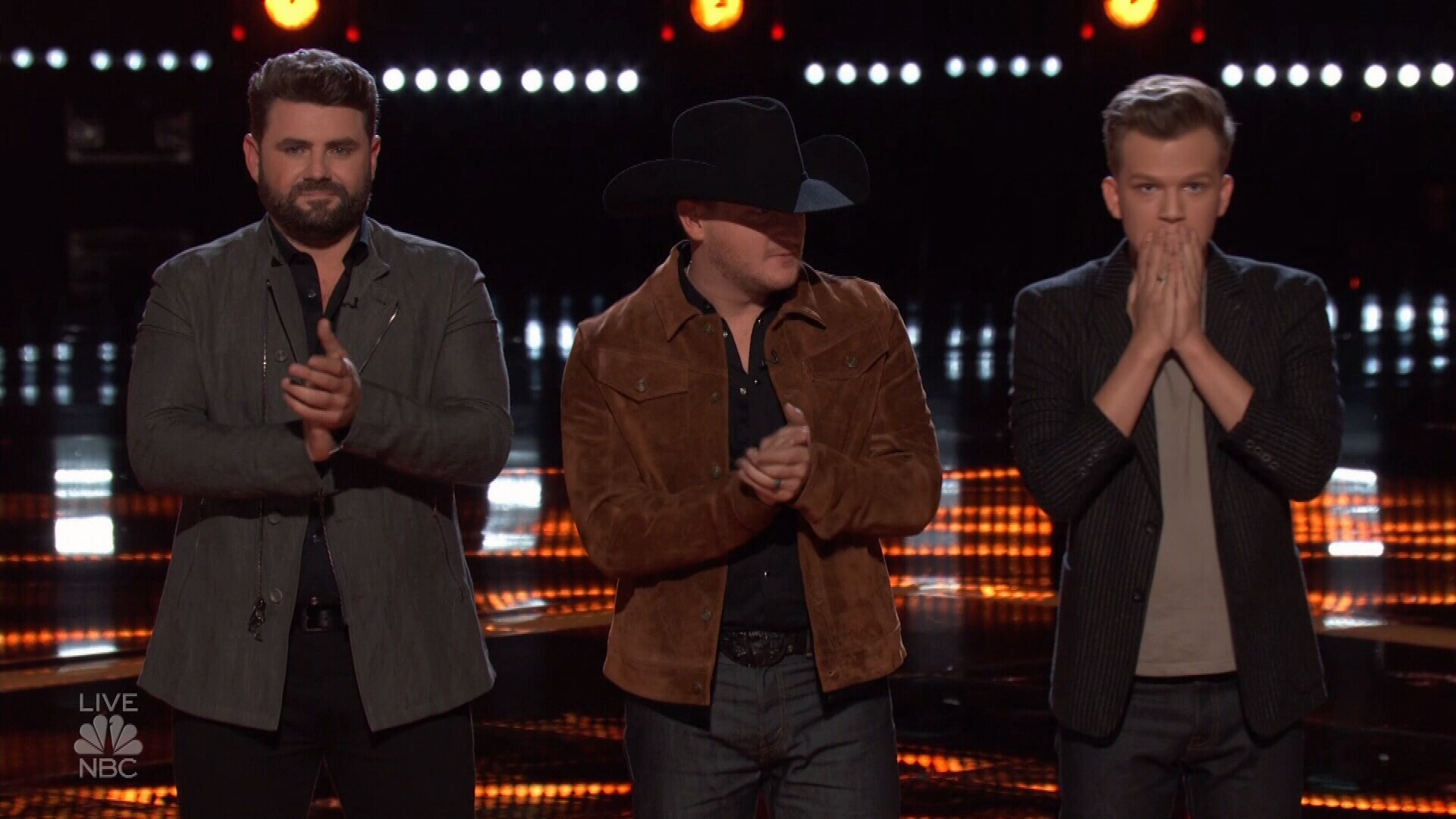 (Courtesy: NBC/"TheVoice")
Seconds later, Pryor and Kaleb Lee were cut as it was revealed that Britton Buchanan had earned the Voice Save.
Pryor made it far in the competition despite an uphill climb. While viewers on the East Coast were able to vote for their favorites as the show aired live, NBC's decision to air the program at a later time on the West Coast meant Pryor had to get creative. He utilized social media to rally fans on the Central Coast to cast votes at specific times — before getting to see him perform or fight for a save.
The Voice Finale will go on next week without Pryor. You can watch it Monday and Tuesday nights at 8 p.m. on KSBY.
Related content: