A new eatery will soon be opening up shop in downtown San Luis Obispo.
"Coming Soon" signs for The Sequoia Sandwich Shop have been placed at the formerSplash Café location in the Downtown Centre.
It will be the fifth location for the company, which describes itself as "a high-quality 'premium' deli, with hand-crafted fresh sandwiches, but with the operational efficiencies of a quick-service restaurant, in a larger, more upscale environment than the average sub-shop."
The online menu for The Sequoia Sandwich Company features hot and cold sandwiches, soups, salads, baked goods and more.
Sandwich prices range between $6.95 and $11.95.
The company has three stores in the Bakersfield area, with the first having opened in 1999, and a fourth in Clovis.
An opening date has not yet been announced for the newest location in downtown San Luis Obispo.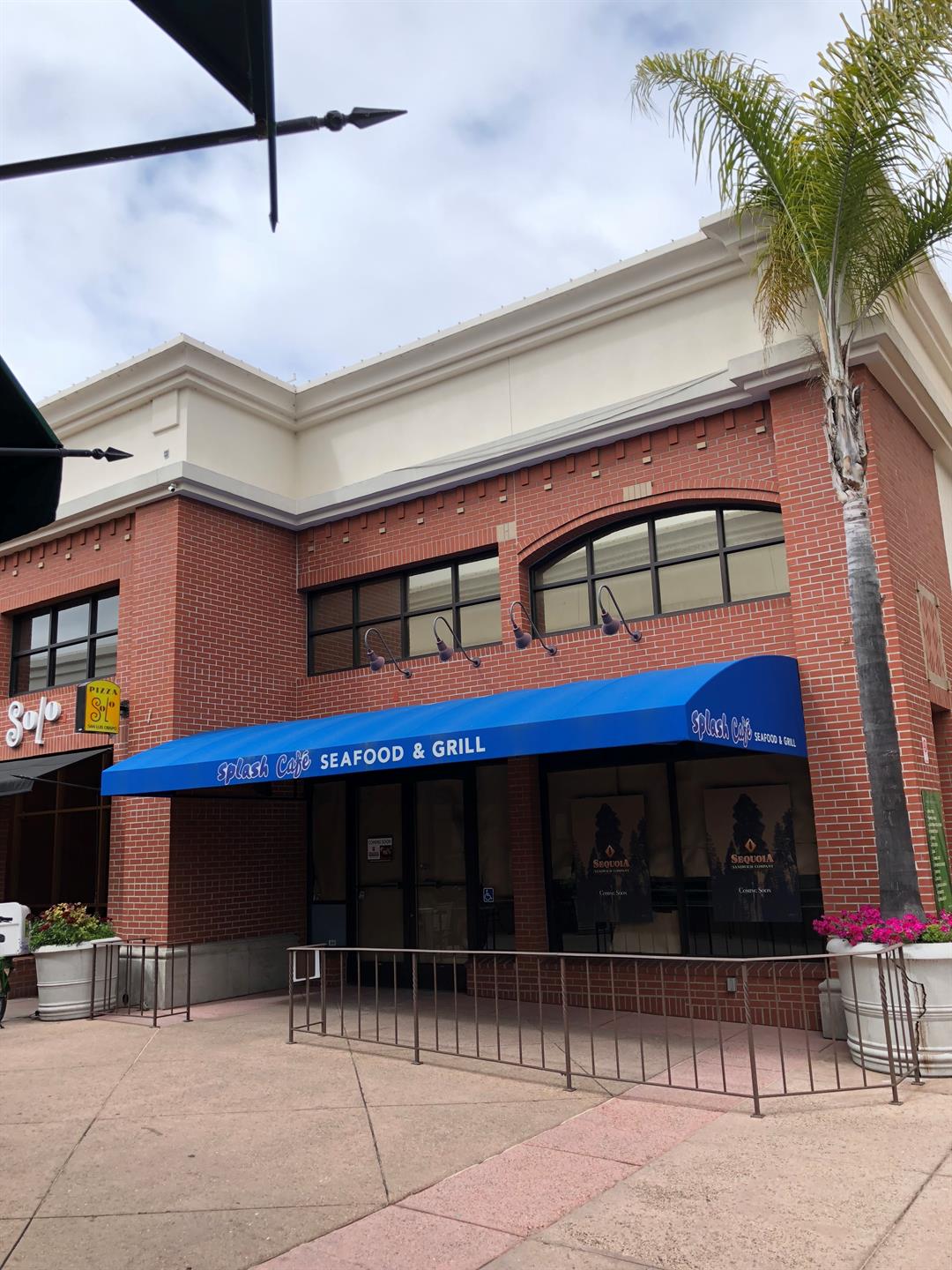 The Sequoia Sandwich Shop has plans to open up in the former Splash Café location in the Downtown Centre. (KSBY photo)