Tom Urbanske, a former Santa Barbara County supervisor and Santa Maria City Council member, died at the age of 88 on Thursday, May 17.
Urbanske was a teacher at Santa Maria High School for 31 years, served five years on the elementary school board, 16 years on the Santa Maria City Council, and seven years as 5th District County Supervisor. He was also involved with the Good Samaritan Shelter, VTC, Catholic Charities, the Committee to Improve North County, and other non-profits.
In 2016, the Santa Maria River levee trail was designated the "Tom Urbanske Multipurpose Trail."
"He really cared about people and he was a very good listener," Mayor Alice Patino said in a statement released Monday. "He took his job very seriously as an elected representative because he wanted to know what people thought. He really cared. He consistently embodied advocating for people who could not advocate for themselves."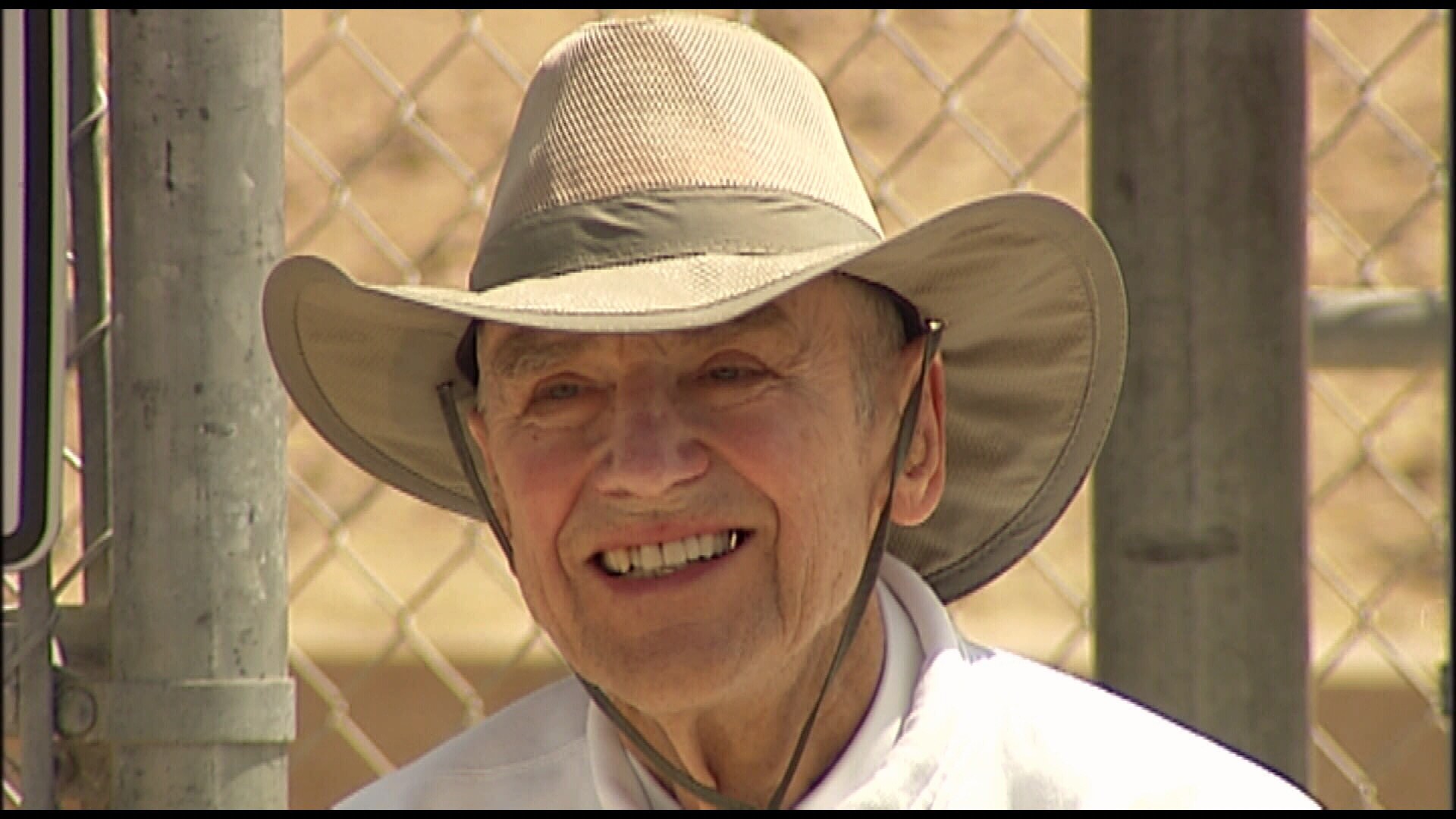 Thomas B. "Tom" Urbanske