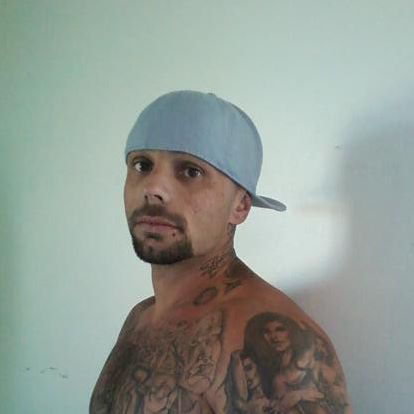 Jared Walters (Courtesy: Facebook)
Investigators in San Luis Obispo County have found the remains of a man who went missing more than two years ago.
The sheriff's office believes the man, Jared Jay Walters, was murdered.
Walters was reported missing to the Atascadero Police Department on February 26, 2016.
Detectives said Tuesday they received information that Walters' remains were located in the 4100 block of Stagecoach Canyon Road in rural Santa Margarita.
It's the same place deputies had searched on March 6 after obtaining a warrant.
On March 6 and 7, the San Luis Obispo County District Attorney's Office, FBI Evidence Response Team, CHP Air Operations, San Luis Obispo Auto Theft Task Force and the Morro Bay Police Department helped sheriff's office detectives search the Stagecoach Canyon Road property. They say human remains were recovered. DNA testing by the Department of Justice recently confirmed the remains were that of Walters, the sheriff's office said Tuesday.
"The missing person case is now being investigated as a homicide," spokesman Tony Cipolla said in a statement.
Anyone with information related to Walters' murder should call the San Luis Obispo County Sheriff's Office Detective Division at 805-781-4500 or anonymous by calling Crime Stoppers at 549-STOP (549-7867). You can also submit your tip through the website SLOTIPS.org.