A Santa Maria man faces life in prison after being found guilty of molesting two children.
Manuel Ruiz Rios, 34, was arrested in 2015. On Wednesday, he was found guilty of multiple counts related to the molestation of two girls under the age of 10.
According to the Santa Barbara County District Attorney's Office, the abuse occurred over a three-year period starting when the children were as young as three years old.
District Attorney Joyce Dudley says the victims' testimony helped secure Rios' conviction.
Rios will be sentenced on June 27.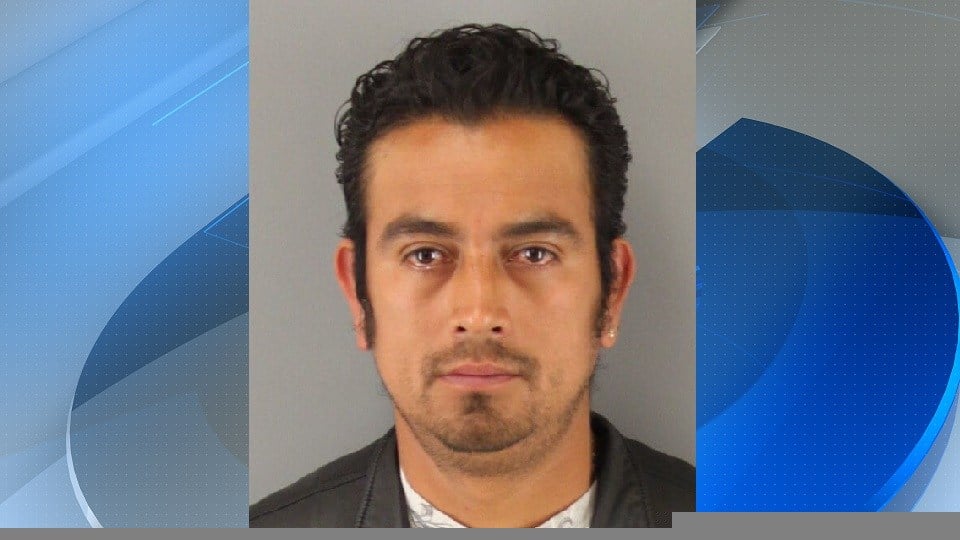 Manuel Ruiz Rios