The Lompoc Sears Hometown Store will be shutting its doors for good next month.
Employees say the property owner wanted to increase the rent substantially, forcing them to close.
Going out of business sales began at the store, located in the Palm Square shopping complex on the 1000 block of H Street, last Friday.
The last day the hometown store, which sells home appliances, lawn and gardening equipment, tools and more, will be open is reportedly June 30.
Lompoc store employees say this closure is not related to other Sears closures announced Thursday after the company reported first-quarter losses and plunging sales.

The struggling retailer said it has identified about 100 stores that are no longer turning profits, and 72 of those locations will be shuttered soon.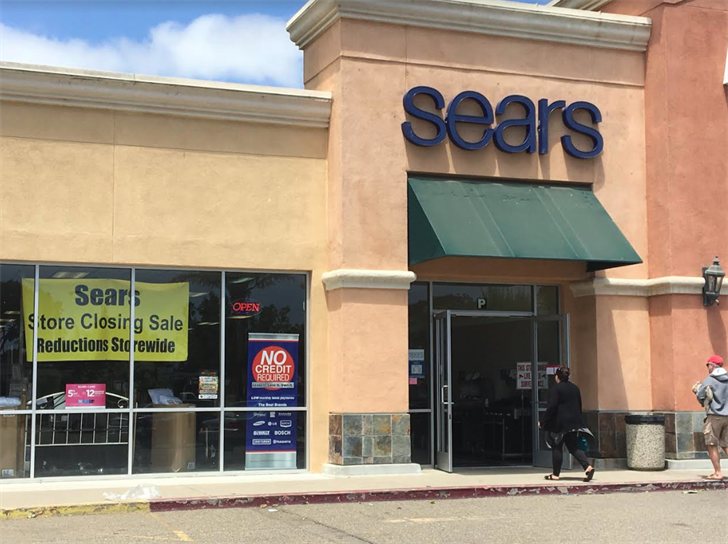 (KSBY photo)