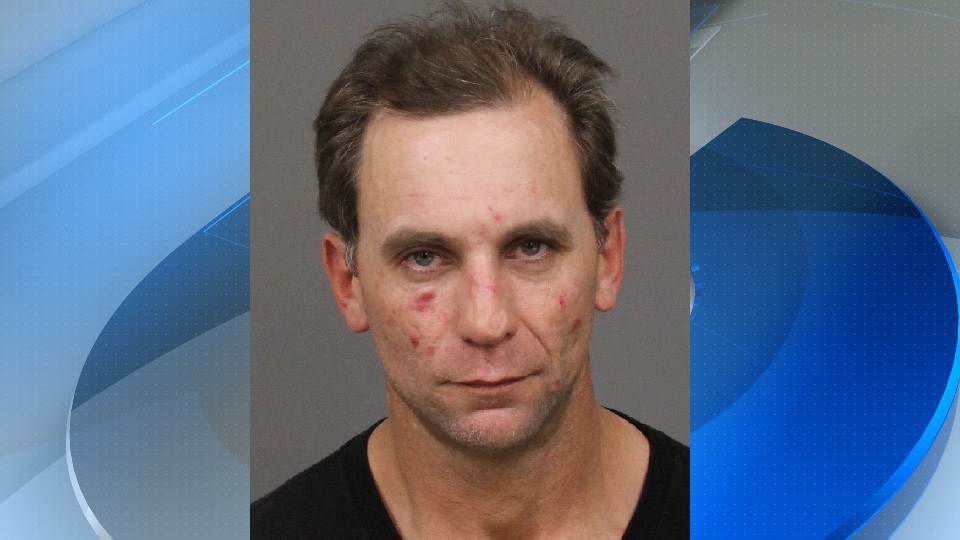 Justin Ladd, 37 (Courtesy: Atascadero Police Dept.)
Police in Atascadero chased down a man and arrested him near a shopping center Thursday afternoon.
Officers with APD's Special Enforcement team say they saw a wanted man, 37-year-old Justin Ladd of Paso Robles, in the area of the Vons shopping center.
"When they attempted contact with the subject, he fled on foot, through a business and onto Santa Ysabel Ave.," Sgt. Jason Carr said in a statement.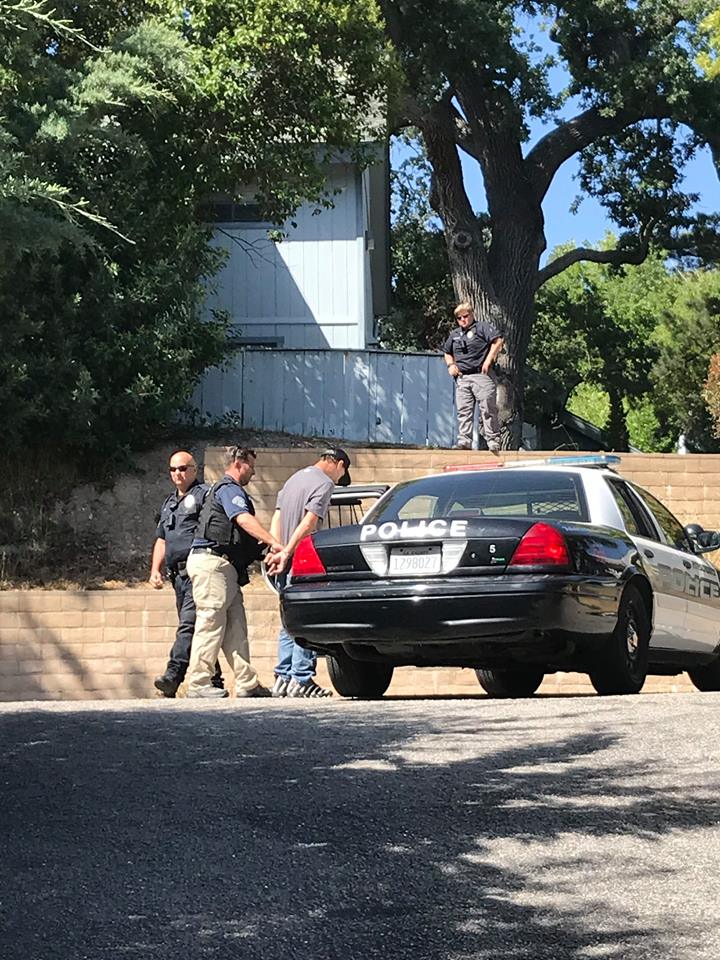 Photo courtesy: City of Atascadero
Officers surrounded the area and asked CHP's helicopter crew to help with the search.
The efforts to arrest Ladd attracted a lot of neighborhood attention, as CHP's H70 hovered overhead and officers could be heard shouting for Ladd to come out with his hands up.
They found Ladd hiding in a garage in the 700 block of Santa Ysabel and arrested him on two felony warrants.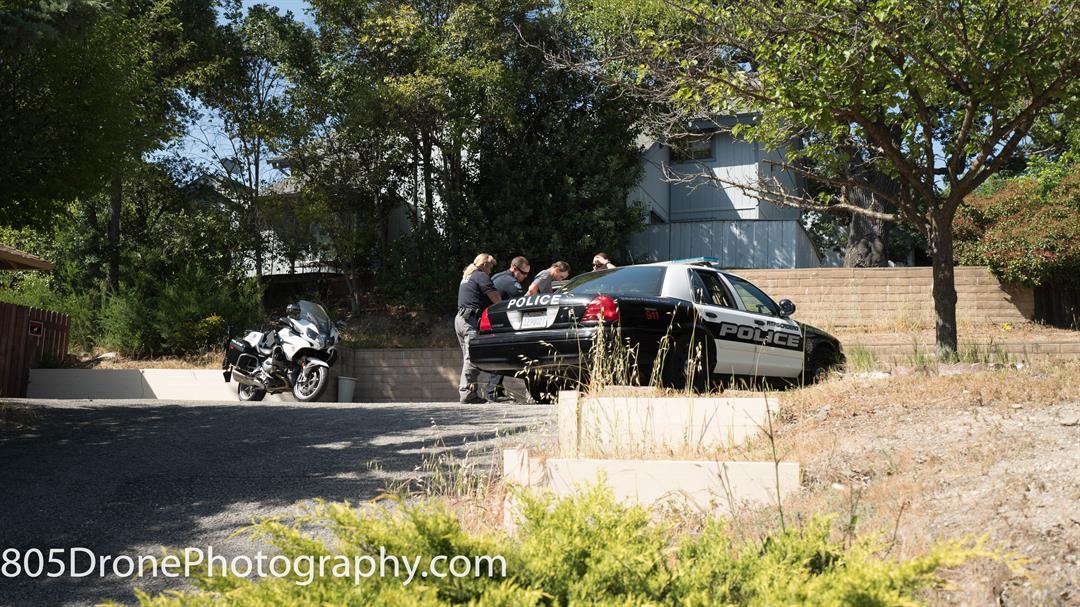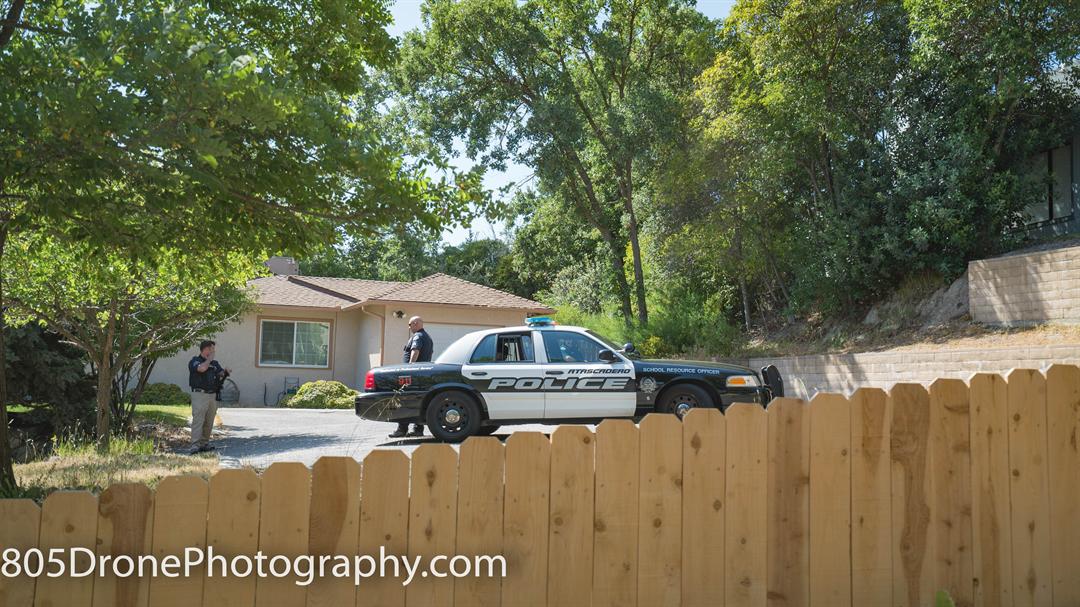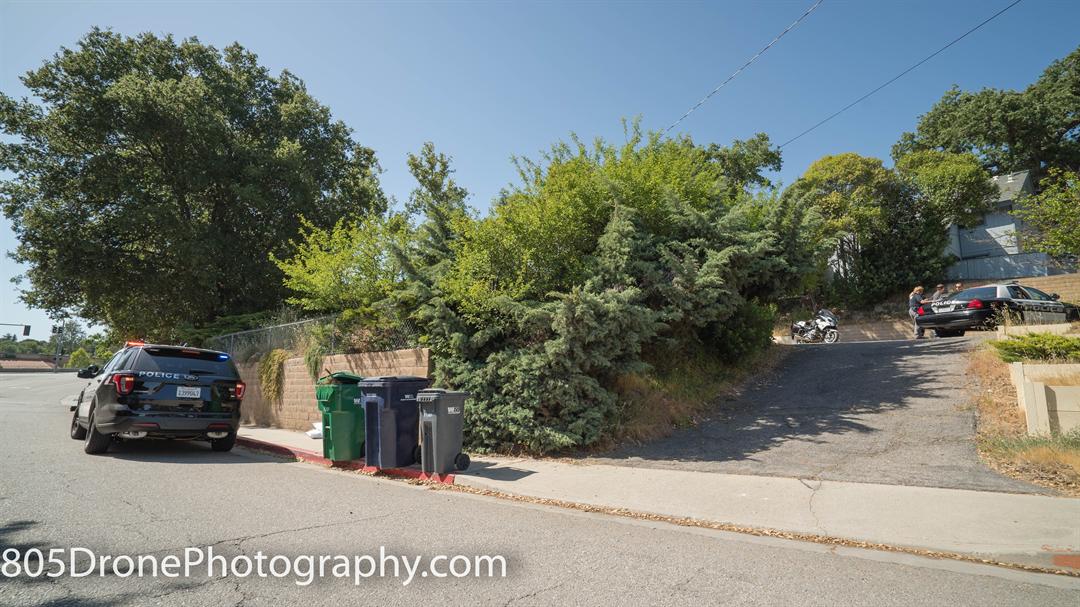 Photos courtesy: Wes Mendoza