The attack happened early Monday morning in Aptos. (Photo courtesy of KSBW)
A teenager has been arrested following a hammer attack on three other teens in Santa Cruz County.
KSBW reports that a 15-year-old male from Watsonville is accused of taking part in a house break-in and attack.
On Monday, three teenage boys were at a sleepover when they say a group wearing masks stormed into the house and attacked them with hammers. They were taken to the hospital.
Two of three victims were treated and released, though a 17-year-old named Alex was put in a coma and had part of his skull removed. His full identity has not been released as he is a minor and a victim of a crime. As of Wednesday, deputies said that Alex is awake again and slowly recovering. A GoFundMe has raised more than $44,000 to help with his medical bills.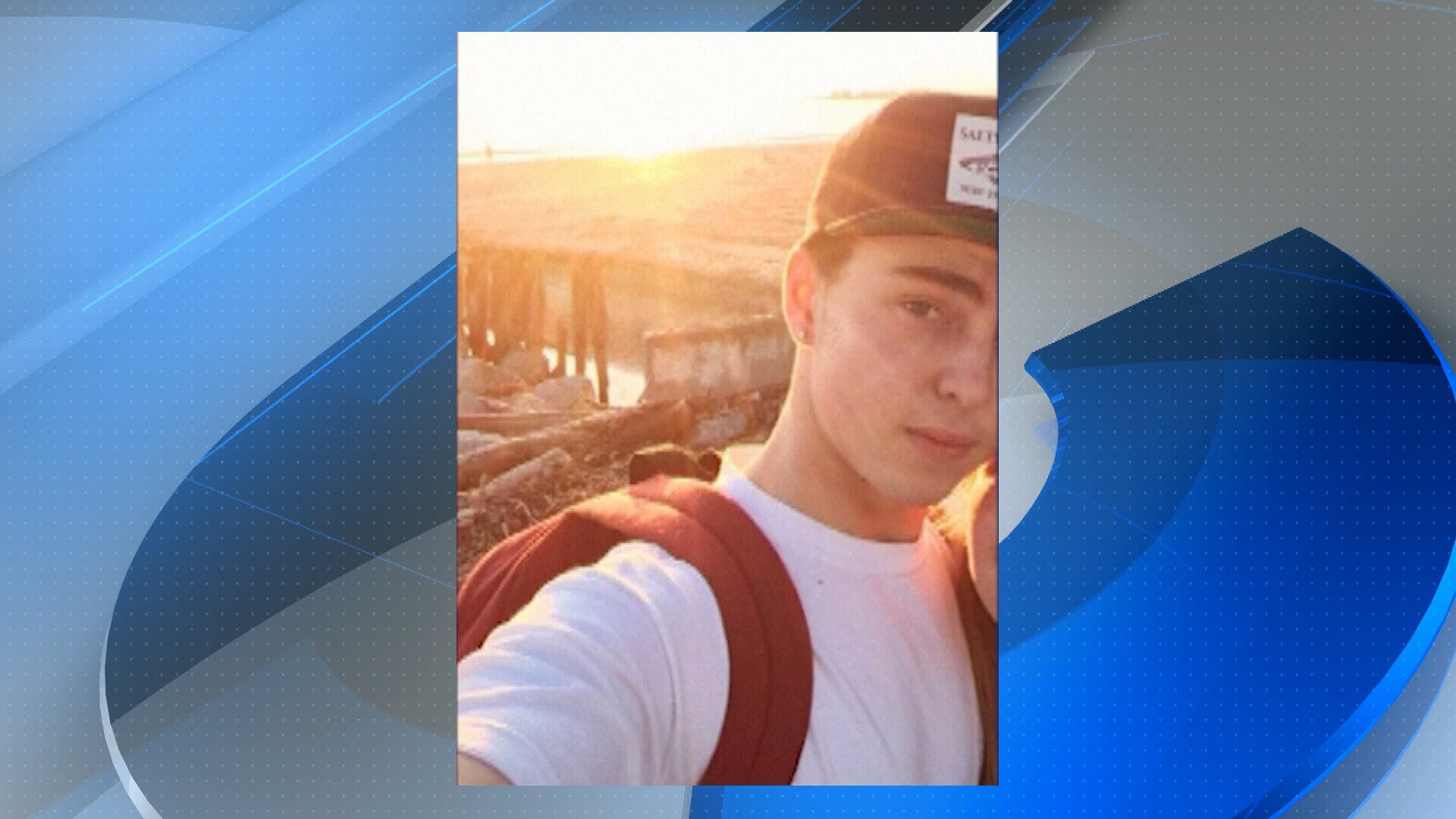 Alex, the 17-year-old recovering from a hammer attack in Aptos (Photo via KSBW)
The Santa Cruz County Sheriff's Office says it had trouble finding any leads until the arrest of the 15-year-old on Friday morning. His identity has not been released. Deputies say they are still looking for more suspects.