UPDATE (7:55 p.m.) – Santa Maria police say the man they were looking for who was wanted for rape is now behind bars.
Investigators say at about 5:30 p.m. Tuesday, the department began receiving tips regarding the identity and whereabouts of the suspect.
Previously only identified as "George," police say Jorge Perez Jaramillo, 26, of Santa Maria, was taken into custody where he worked.
The department credits his arrest to community members who reached out with various tips regarding the suspect.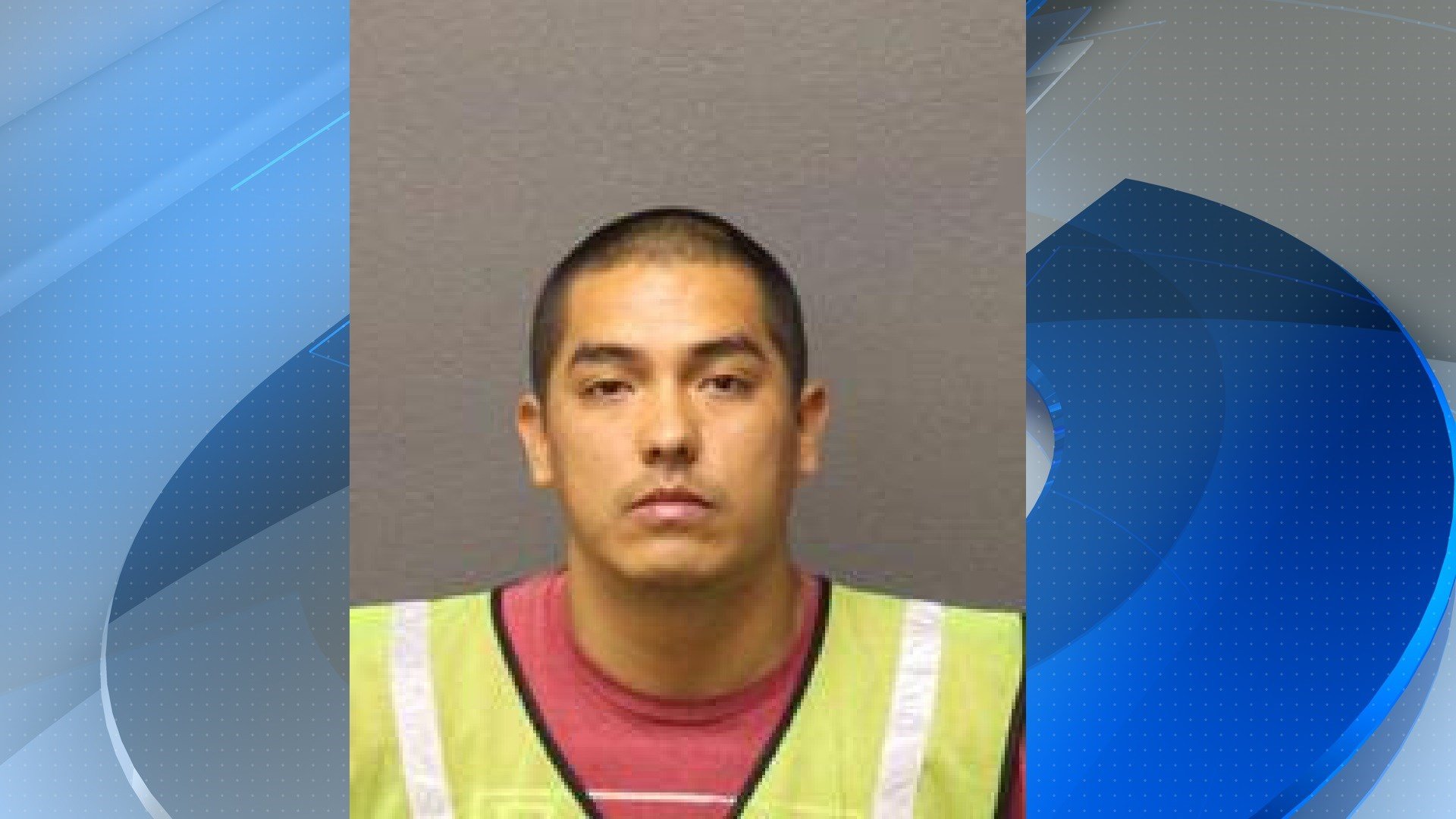 Jorge Perez Jaramillo
---
Santa Maria police are asking the public for information that could help them track down a rape suspect.
Police say the man, known only as "George," is approximately 26-years-old, 5'5" tall, with a slim build, black hair and brown eyes.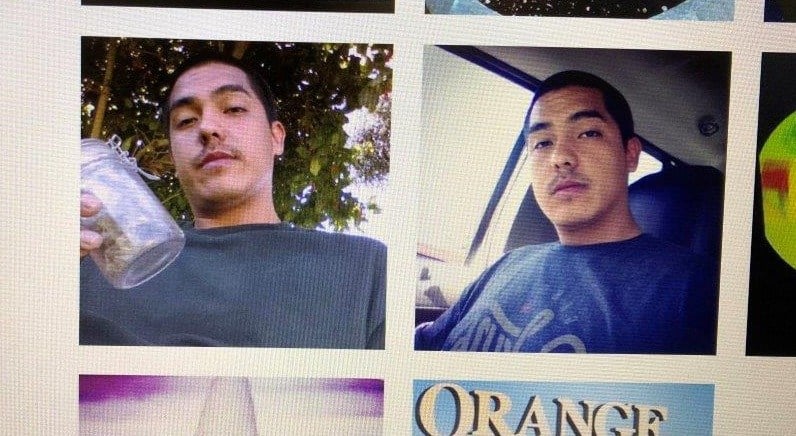 Photo courtesy Santa Maria Police Department
He is believed to live in the area of Western and Morrison in Santa Maria.
Detectives say he works in the packing industry for a local agricultural company.
Anyone with information on the suspect's whereabouts is urged to contact the Santa Maria Police Department at (805) 928-3781 ext. 2278 or (805) 928-3781 ext. COPS (2677) to leave a tip on voicemail.