SAN FRANCISCO (AP) – California authorities say they broke up one of the biggest illegal firework operations in state history, seizing nearly 50,000 pounds of fireworks and arresting six people.

CAL FIRE said Thursday that the arrests and fireworks seizures over the last two weeks were the culmination of a three-year investigation. Spokesman Michael Mohler said the six suspects were arrested throughout Northern California and booked into the Calaveras County Jail. The district attorney there is mulling what charges to file.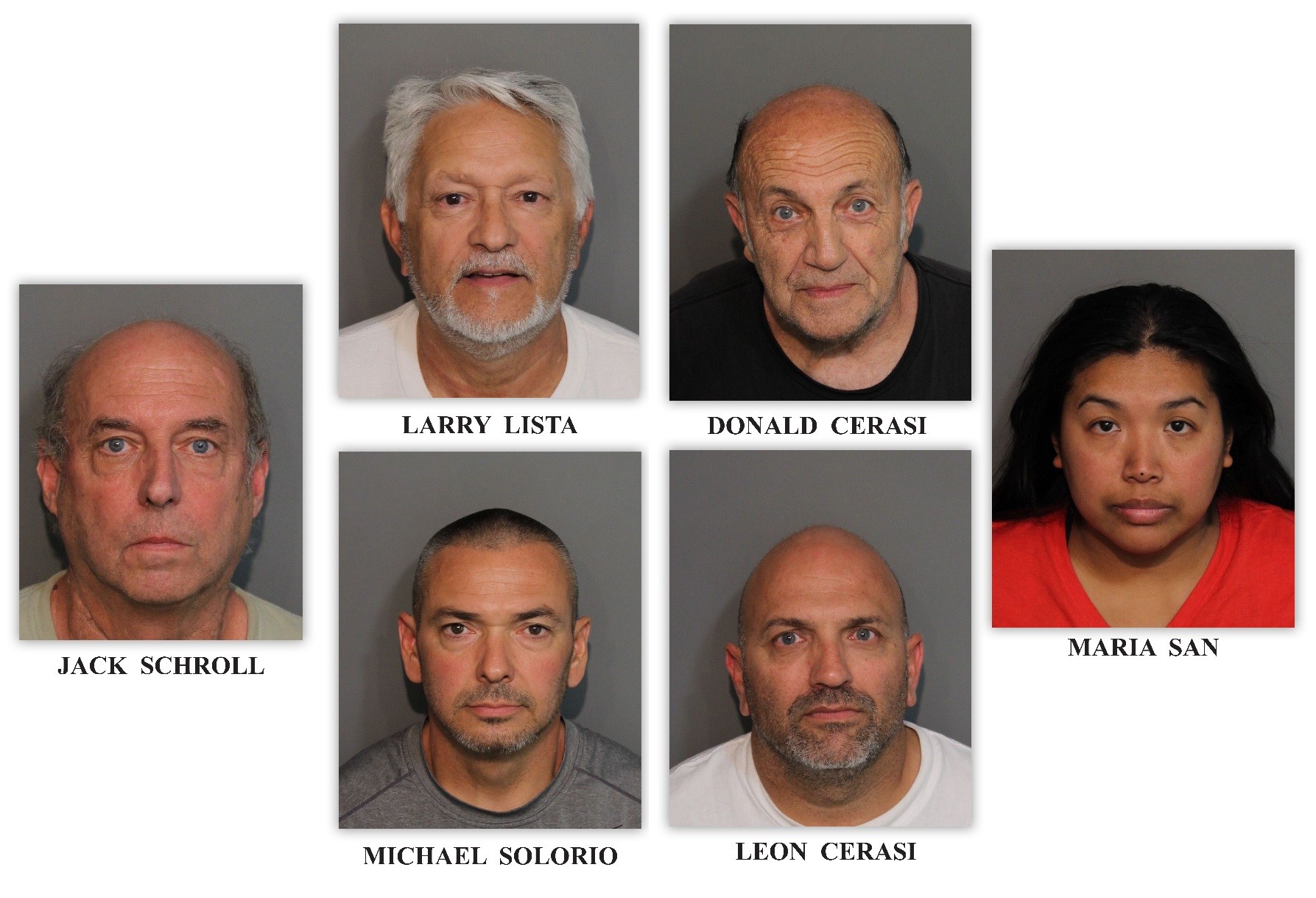 Mohler said the agency typically seizes about 200,000 pounds of illegal fireworks annually. He said the alleged illegal fireworks ring was one of the largest the agency has busted in recent memory.

California considers the fireworks uncontrollable and dangerous but they are legal in other states.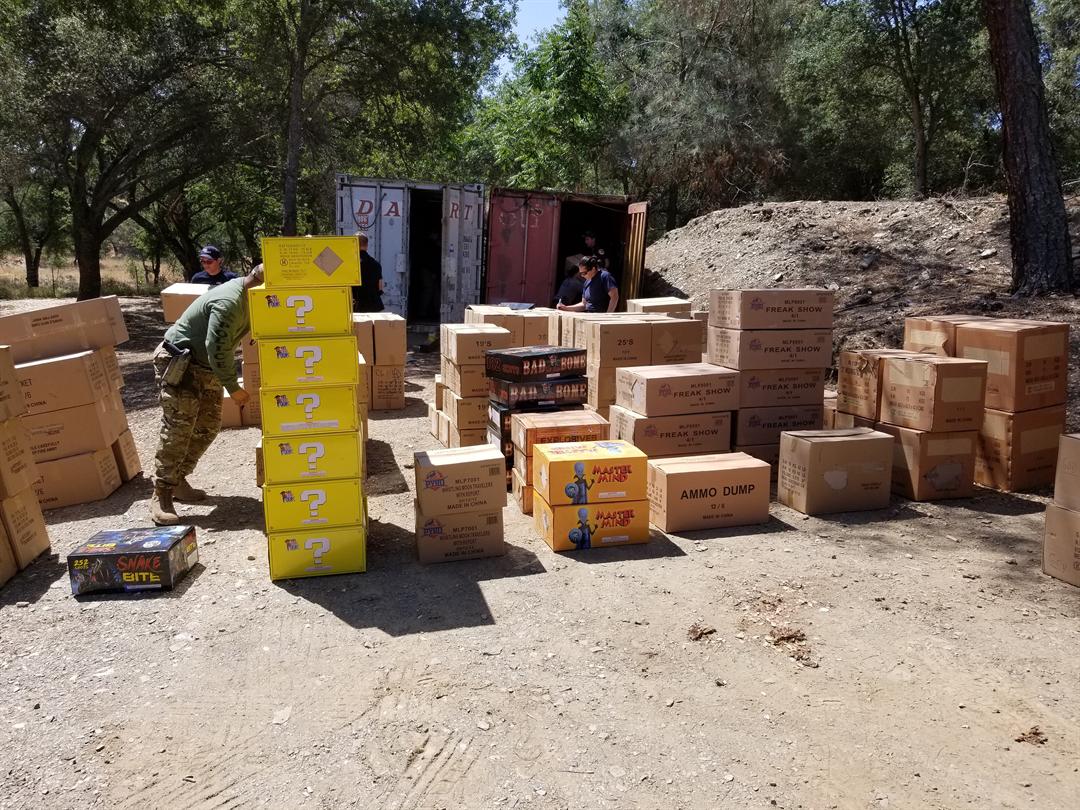 Illegal fireworks seized in Northern California. (Photo courtesy CAL FIRE)