A not guilty plea was entered into Wednesday by the man suspected of killing San Luis Obispo woman Kristen Marti.
It was the fourth time Robert Koehler has been before a San Luis Obispo County Superior Court judge since his May 16 arrest and extradition from Minnesota.
The court was working to appoint him a public defender. Koehler was unable to enter a plea before that took place.
The 36-year-old has been charged with murder and other special allegations in connection with 26-year-old Marti's death.
She was reported missing on January 18 and was last seen alive in Prefumo Canyon on January 9. Her body was found March 25.
A few weeks later, police identified Koehler as a person-of-interest in the case.
Investigators have not yet released a motive for the killing.
Jail logs show he remains in custody at San Luis Obispo County Jail and is being held without bail.
Koehler is due back in court July 16.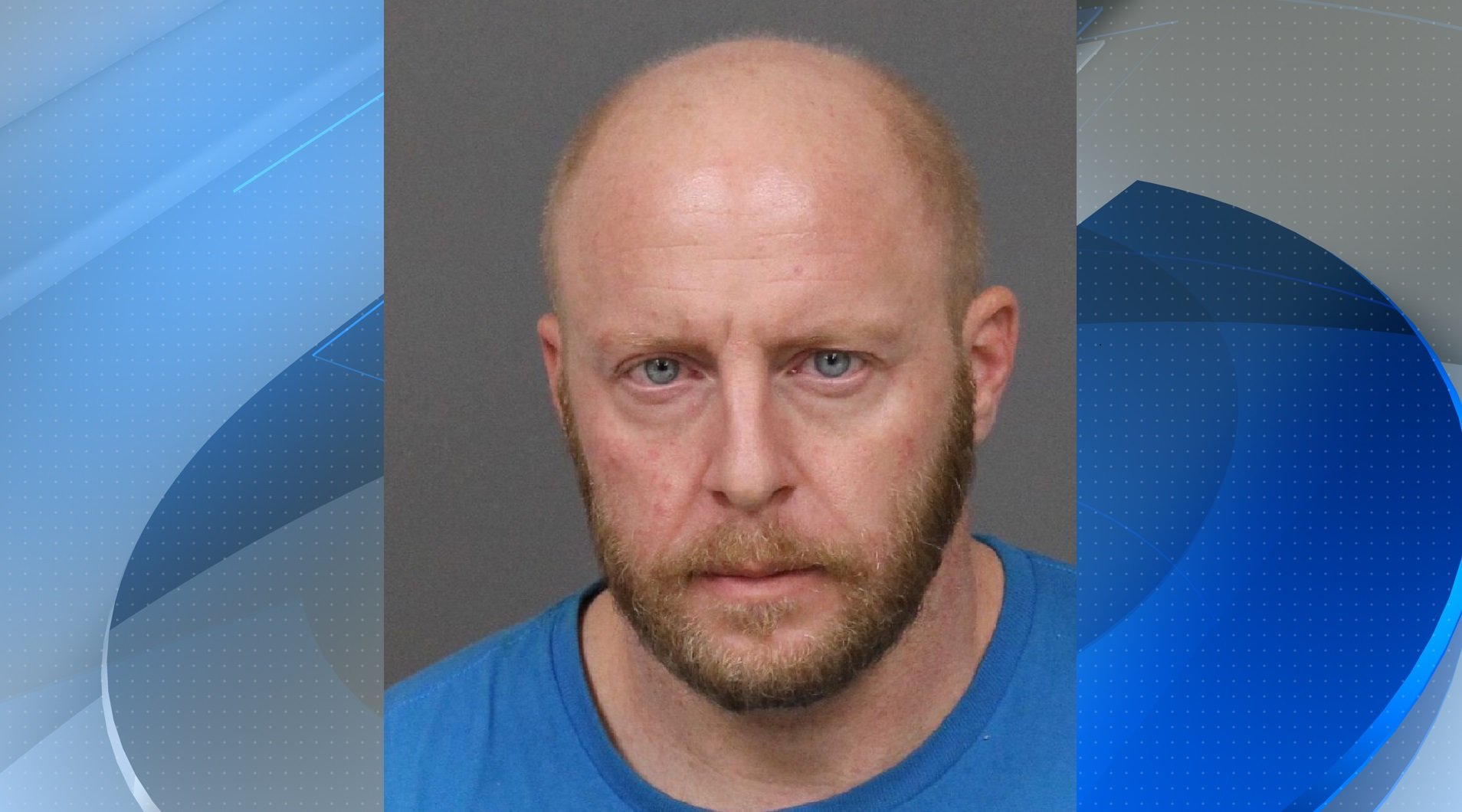 Robert Koehler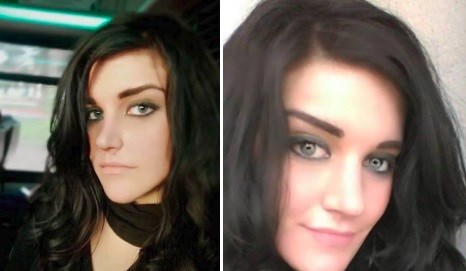 Kristen Marti
Related content: