With thousands of students set to graduate from Cal Poly this weekend and finals week winding down, students are also packing up and moving out.
That's why the City of San Luis Obispo Public Utilities Department is asking people to not dump large items, such as furniture and barbecues, along the street or other areas.
Instead, they City requests you schedule a large item pickup.
To schedule a pickup, call (805) 543-0875.
For those not moving out but looking to get rid of items around the home, cleanup week is happening June 25-29 in San Luis Obispo.
For more information on that, click here.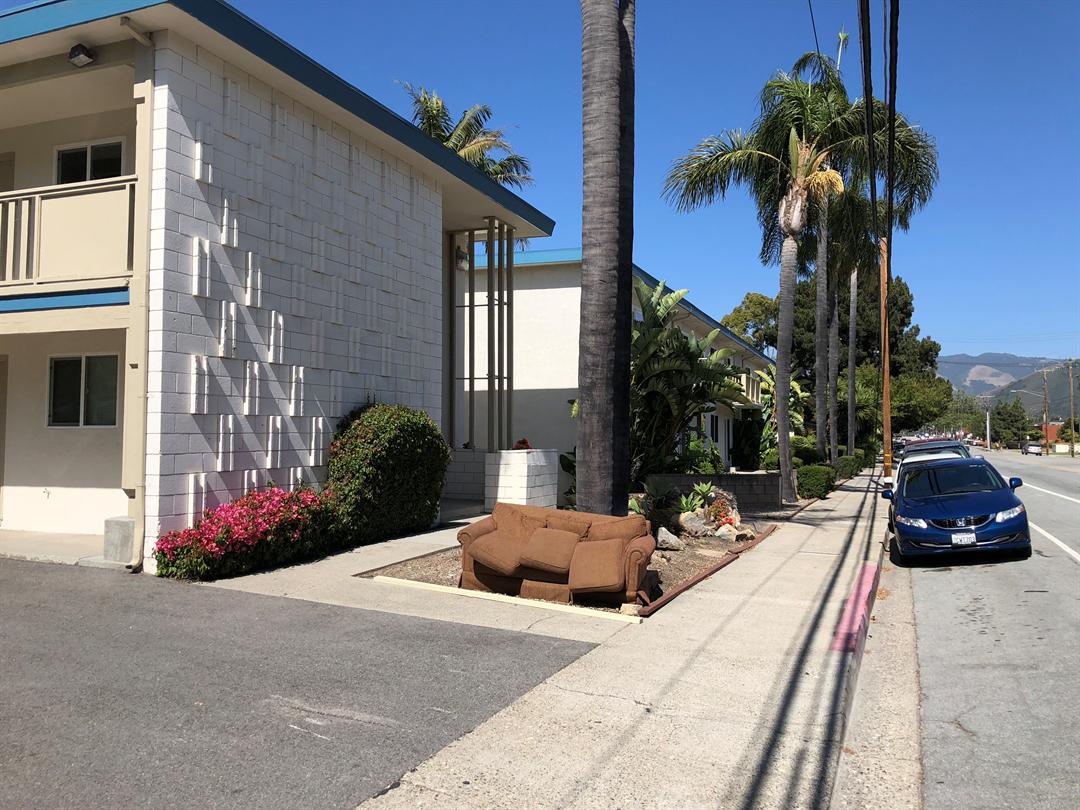 A couch seen outside a Foothill Boulevard apartment Thursday. (KSBY photo)