A Cal Poly professor is charged with invasion of privacy after being accused of using his cell phone to look up a woman's dress.
The incident occurred on May 2 in a faculty office building, according to university officials. Cal Poly police arrested Jason Alan Williams, 52, an associate professor in the Psychology and Child Development Department.
Williams is due in court on July 2. If convicted of the misdemeanor charge, he faces up to six months in jail and a $1,000 fine.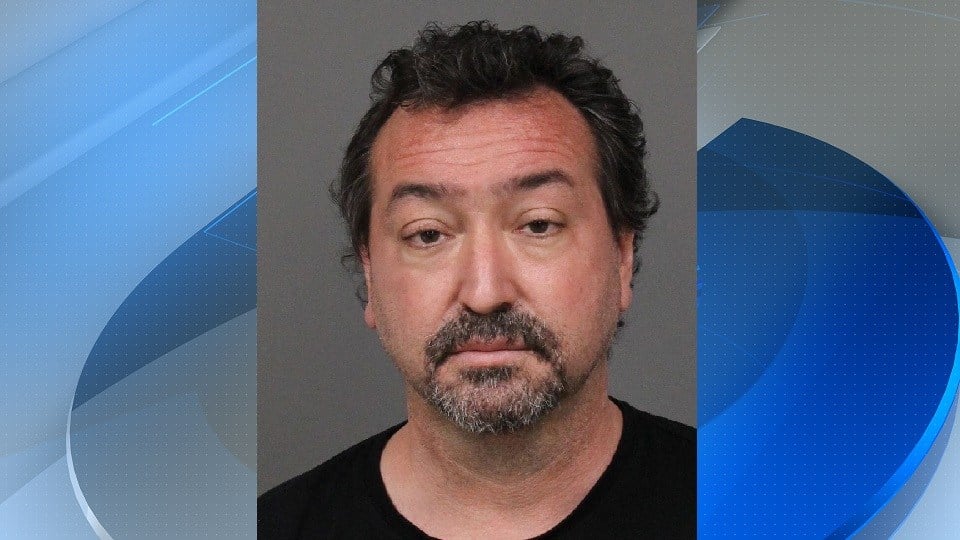 Jason Alan Williams
Cal Poly officials could not say whether any administrative action was being taken against Williams at this time, citing personnel matters as being confidential; however, officials did say Williams was not teaching this quarter.