A Buellton man is facing charges of driving while intoxicated after sheriff's officials say he struck several cars with his truck and left the scene.
According to the Santa Barbara County Sheriff's Office, the incident happened at about 9:10 p.m. Monday along Valley Dairy Rd.

A citizen reportedly told deputies that the vehicle involved, a green truck, was seen at a motel in the 500 block of Avenue of the Flags. Sheriff's officials say deputies responded, contacted the driver, identified as Stuart McInnes, 37, and conducted a DUI investigation.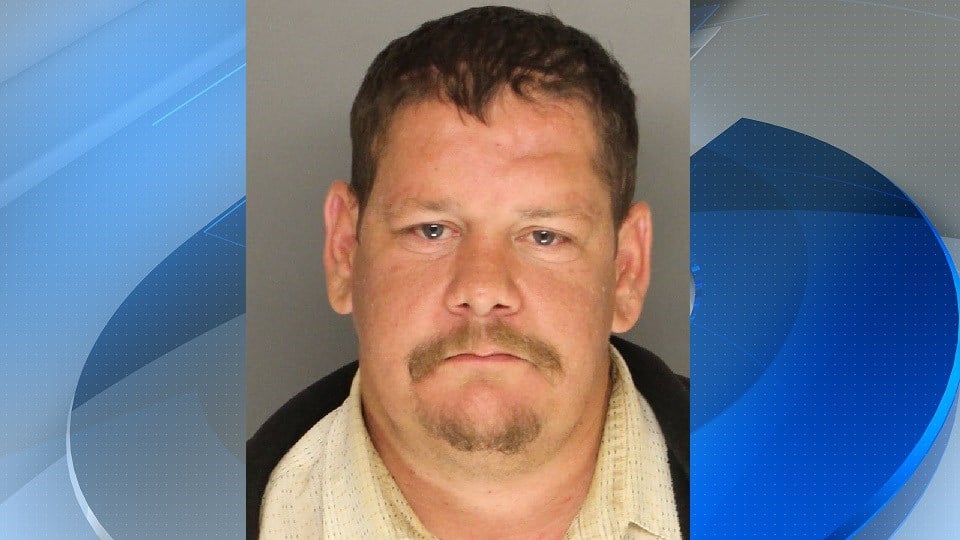 Stuart McInnes
They say McInnes' blood alcohol content was more than twice the legal limit. He was arrested and booked into Santa Barbara County Jail.
No one was injured in any of the crashes.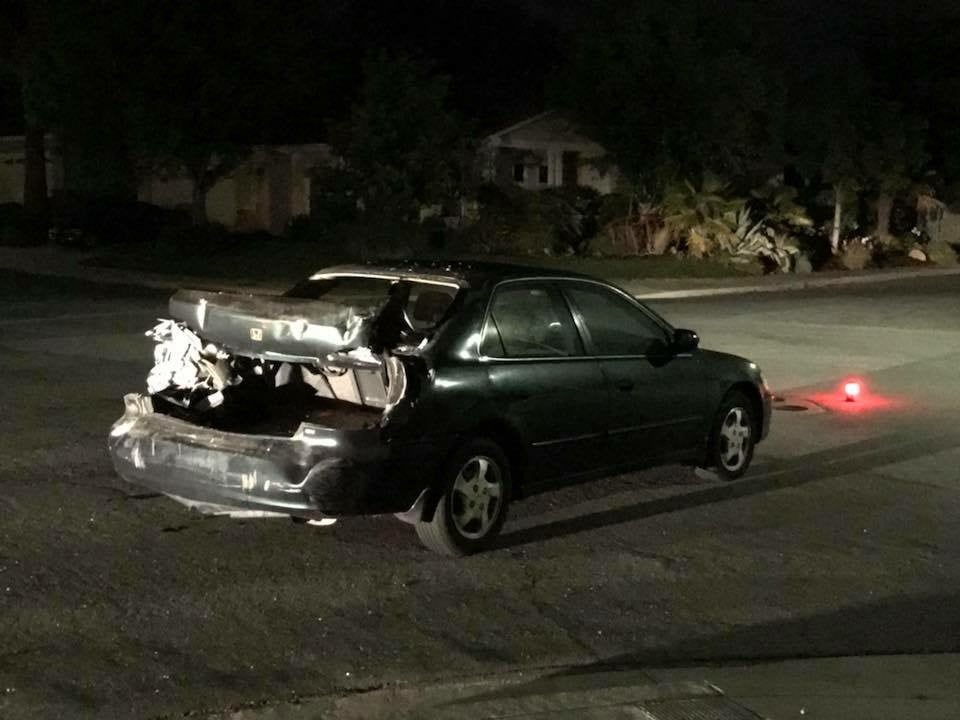 Vehicle damaged in suspected DUI crash. (Photo courtesy Santa Barbara County Sheriff's Office)