A woman who was wanted in Santa Barbara on suspicion of check forgery and identity theft has been arrested.
Police say Deanna Lynne Ramirez, 55, committed the crimes at the Home Improvement Center on two separate occasions this year.
She was identified as the suspect after police released surveillance video of the incidents, and a $50,000 felony warrant on charges of forgery, identity theft, burglary, and abuse of an elder or dependent adult was issued for her arrest.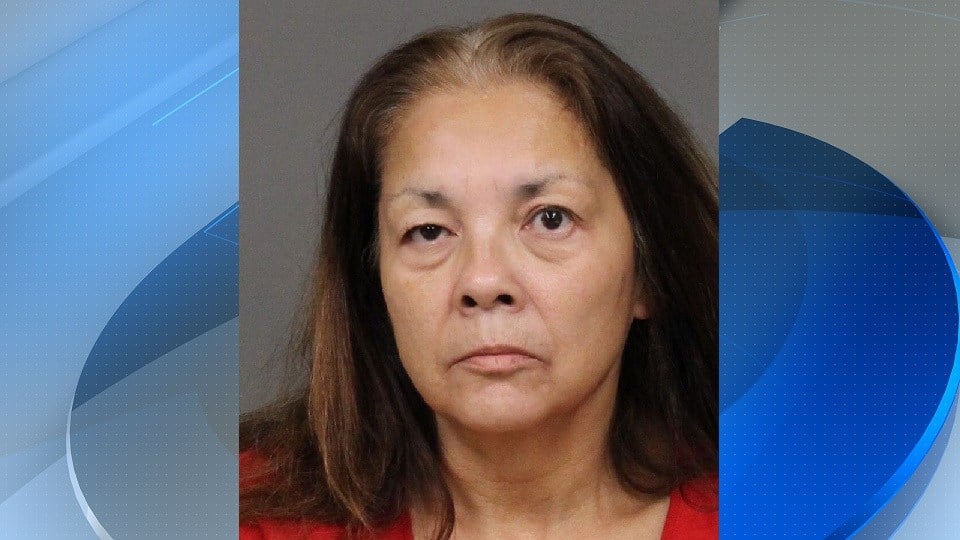 The San Luis Obispo County Sheriff's Office arrested Ramirez on June 11.
Police are thanking the public for help in identifying and locating her.