Police are following up on leads into the murder of an 82-year-old man this week at a Santa Maria mobile home park.
Thomas Dutart was stabbed multiple times near his home in the La Maria Mobile Home Park just after 10:30 p.m. Tuesday night, according to police. He died at the hospital.
There have been no suspects named and no arrests made. Santa Maria called the attack "out of the ordinary."
Detective Lieutenant Paul Van Meel says they have received some tips and are continuing to investigate.
Anyone with information is asked to call (805) 928-3781 ext. 2278 or (805) 928-3781 ext. 2677.
Related:
SMPD: Deadly stabbing of 82-year-old is "out of the ordinary"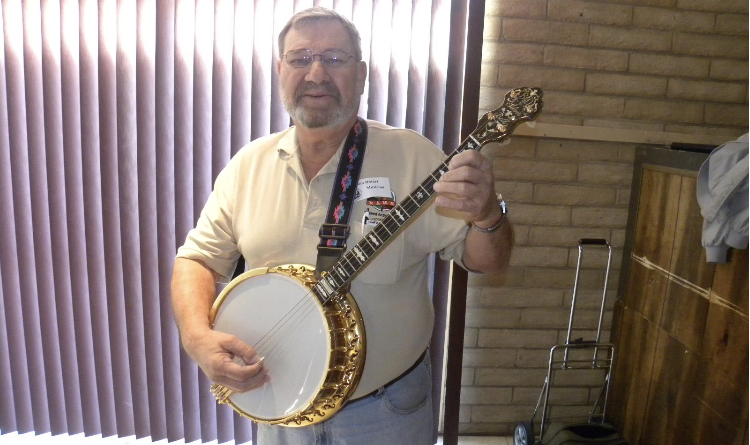 Thomas Dutart (Facebook photo)