Santa Barbara police arrested two men suspected of stealing merchandise from vendors at the Summer Solstice Festival in Alameda Park over the weekend.
Several vendors reported having merchandise stolen overnight between Saturday and Sunday.
According to police, while officers were investigating Sunday afternoon, one of the victims pointed out two people wearing items of stolen clothing near the concert venue.
Officers took Isaac Brown, 28, and Kory Brown, 41, into custody at the scene and say they recovered several stolen items from the suspects.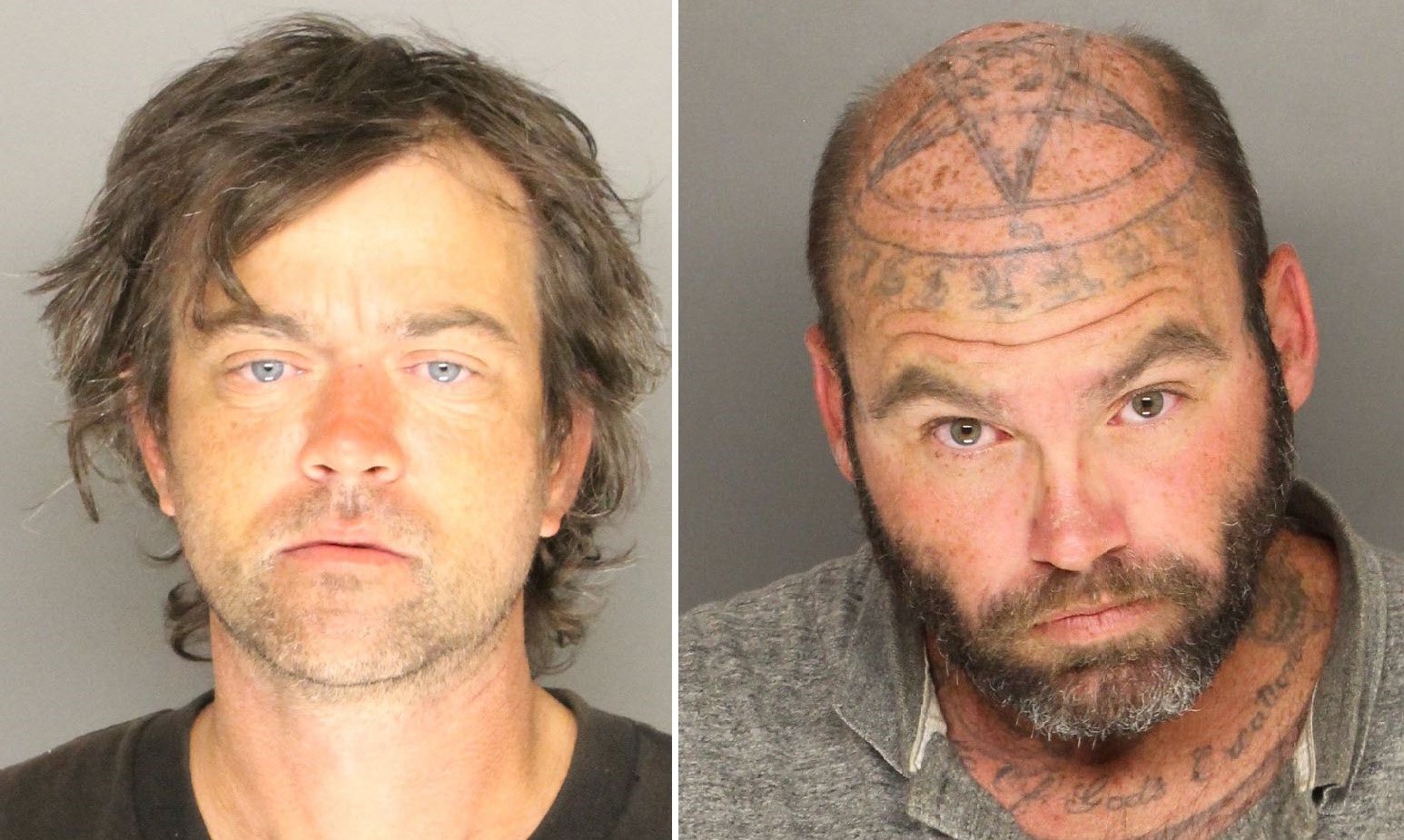 Isaac Brown (l) and Kory Brown (r)
The two were arrested on suspicion of possessing stolen property. Kory Brown faces an additional charge for a parole violation. Police say he was previously convicted for assault with a deadly weapon in Los Angeles County.