A man accused of stalking was arrested in Orcutt early Thursday morning.
According to the Santa Barbara County Sheriff's Office, Raymond Kelly, 50, of Santa Maria was arrested after being found peering into the victim's window at around 3 a.m.
It happened at a home on the 500 block of Union Ave.
The victim reportedly called 911 after seeing Kelly enter her backyard via her home surveillance cameras.
When deputies arrived, they say Kelly tried to run away but he was taken into custody after a short pursuit.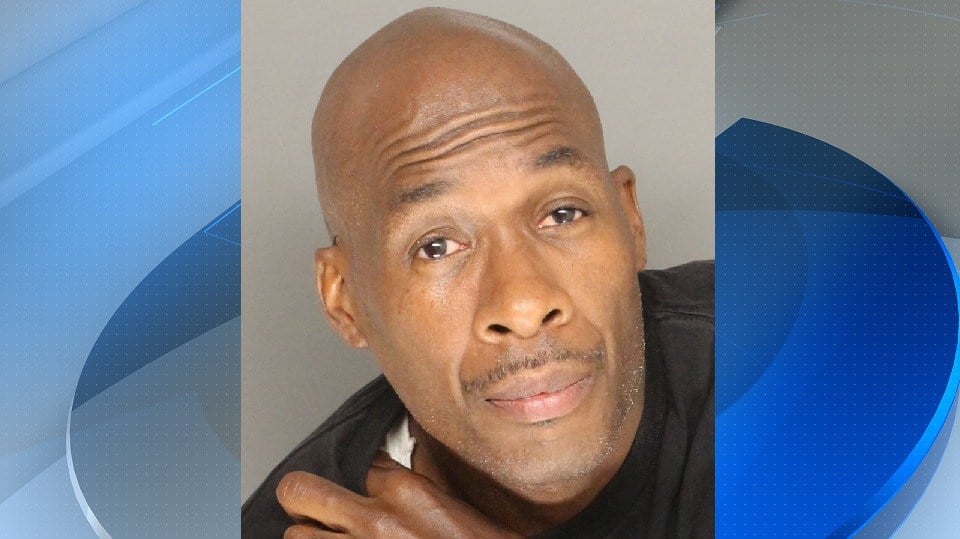 Raymond Kelly
He faces charges of peeping, resisting a peace officer, and stalking.
Sheriff's officials say Kelly has a history of unwanted contact with the victim and they believe there could be other victims. Anyone with information about Kelly is urged to contact the sheriff's office at (805) 681-4171 or online.