Santa Barbara County Sheriff's deputies arrested a Lompoc man Thursday night after they say he drove drunk and was found with an illegal firearm.
Sheriff's officials say deputies were first called to the Sideways Inn in Buellton at about 11 p.m. for a report that a drunk man was trying to pick fights with patrons. They say the man was gone by the time deputies arrived but based on witness descriptions, deputies suspected they already knew him.
Deputies began to head toward the Lompoc home of Bertin Diaz Pulido, who they say recently had several aggressive encounters with law enforcement. Officials say they saw Pulido's truck at the end of the driveway but it sped off when he noticed the deputies' lights and sirens.
Sheriff's officials say the truck stopped at a dead-end and Pulido got out and acted aggressively toward the deputies. They say he eventually complied and was detained.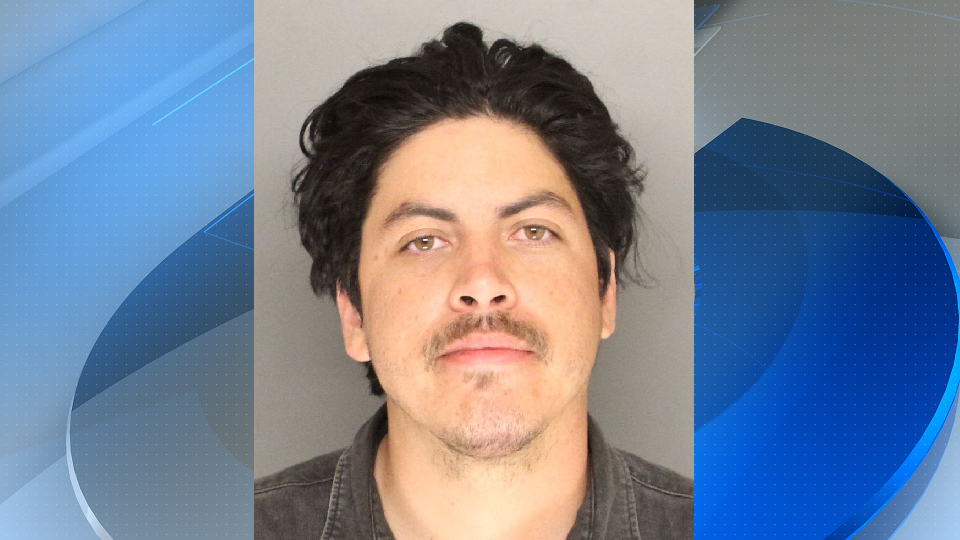 Bertin Diaz Pulido
Deputies searched his vehicle and reportedly found an illegal AK-47 with two loaded magazines, a handgun magazine, and dozens of rounds of ammunition.
Pulido was arrested on suspicion of transportation of an assault rifle, driving under the influence of alcohol, challenging to fight, and resisting or obstructing an officer.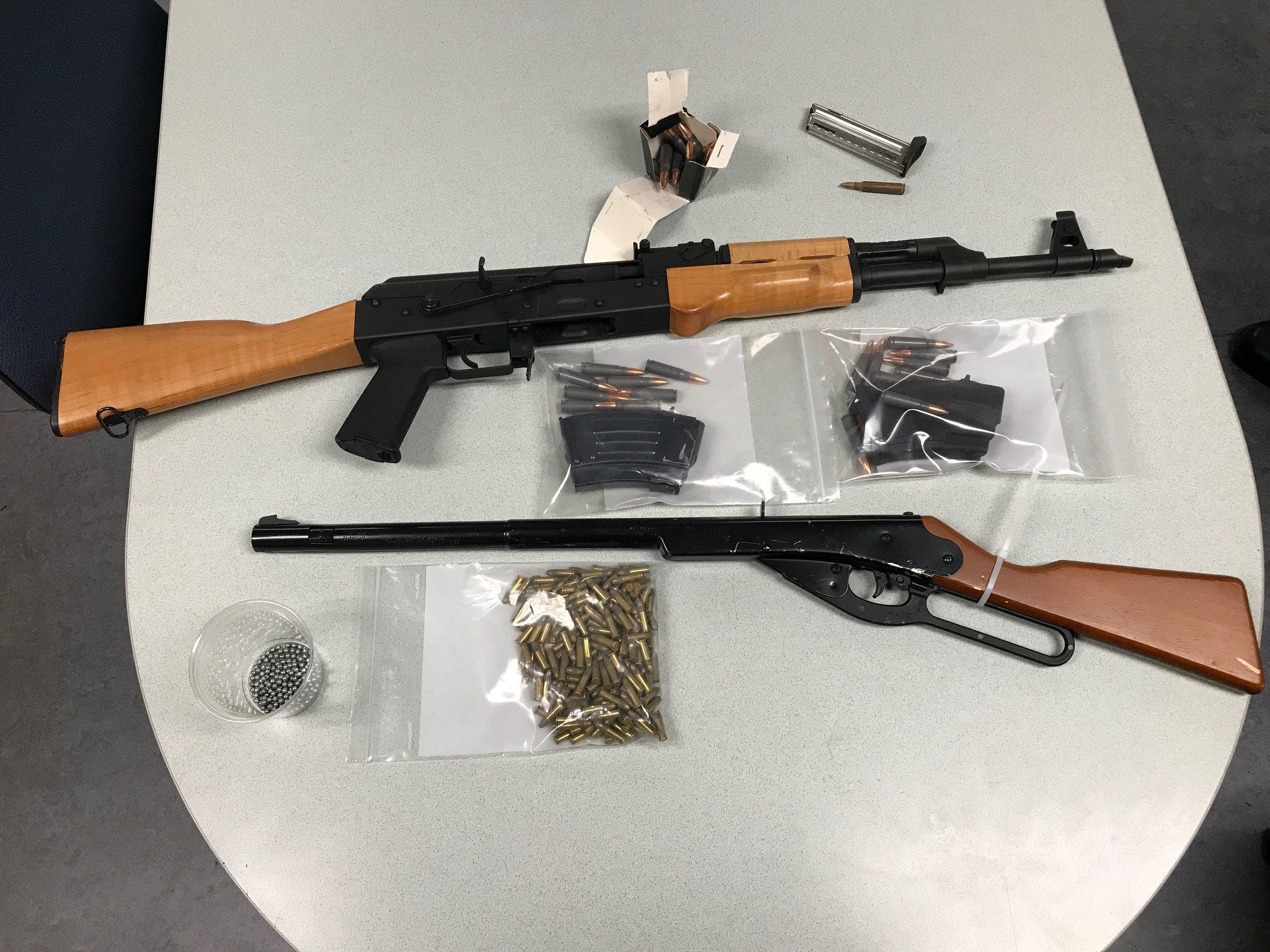 Items reportedly seized from Pulido's truck. (Photo courtesy Santa Barbara Co. Sheriff's Office)