The Santa Maria Police Department is looking for a 13-year-old girl who was reported missing in Santa Maria Tuesday.
Police say the girl, Luz Velazquez, was last seen at her home on July 2 wearing a black hoodie, blue jeans and white Nike shoes. The girl reportedly told her mother she would be back in an hour, but she never came home. Police say Velazquez has a history of running away.
She is approximately 5'2" tall, weighs 182 pounds and has brown shoulder-length hair and brown eyes.
Anyone with any information is asked to contact the Santa Maria Police Department immediately at 805-928-3781 extension 2277.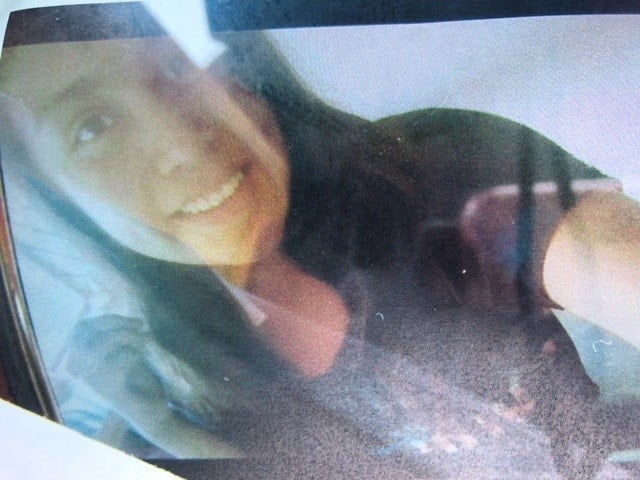 Luz Velazquez (Photo courtesy Santa Maria Police Dept.