[youtube https://www.youtube.com/watch?v=jSWYOKf5lgA?rel=0&showinfo=0]
A chunk of the bluffs fell onto the beach Friday at Beachcomber Dr. in Shell Beach. (KSBY)
Urban search and rescue crews were called to Shell Beach Friday afternoon after a report of a landslide.
Crews with CAL FIRE SLO responded to Beachcomber Dr. They tweeted there was a landslide with unknown victims.
LANDSLIDE IN PISMO ON BEACHCOMBER DR WITH UNKNOWN VICTIMS – R21 – USAR – STARTED PRECAUTIONARY #BeachIC

— CAL FIRE SLO (@CALFIRE_SLO) July 6, 2018
Officials on scene said they dug for an hour after a slide in the bluffs in the middle of Beachcomber Park, just north of the staircase to the beach. They were looking for people who may have been caught in the small landslide.
They determined there were no victims.
KSBY News spoke to two people at the scene who said they noticed the area was unstable Friday afternoon, then suddenly a section of earth gave way at the edge overlooking the beach.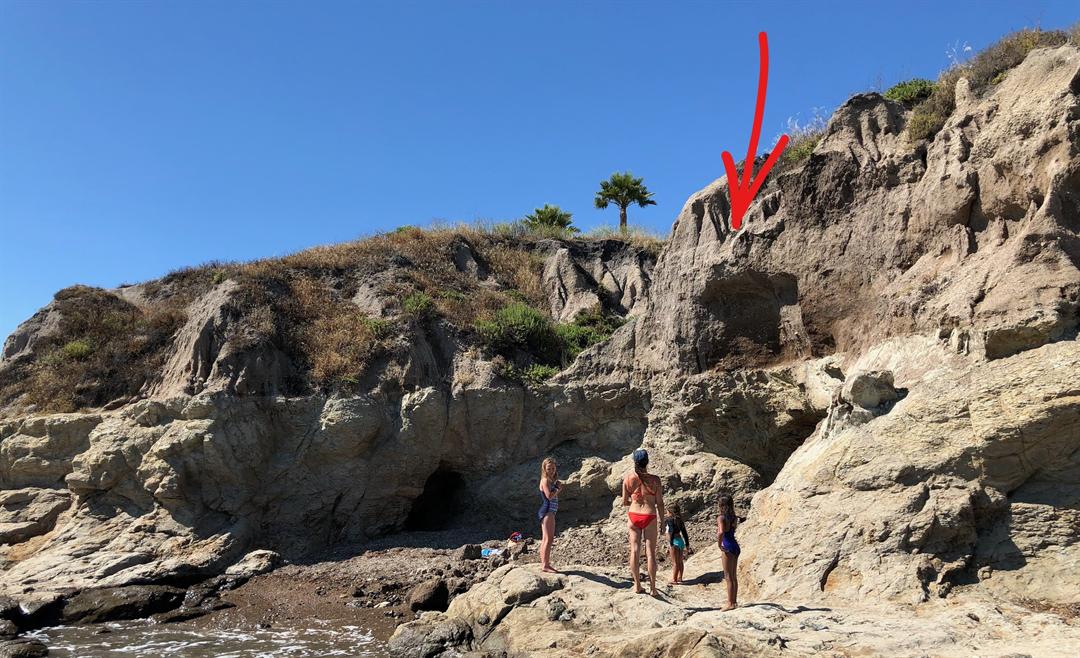 (KSBY)
Crews searched the area after seeing towels on the beach near where the dirt and rocks fell from the bluffs, thinking people may have been hit or hurt by the slide.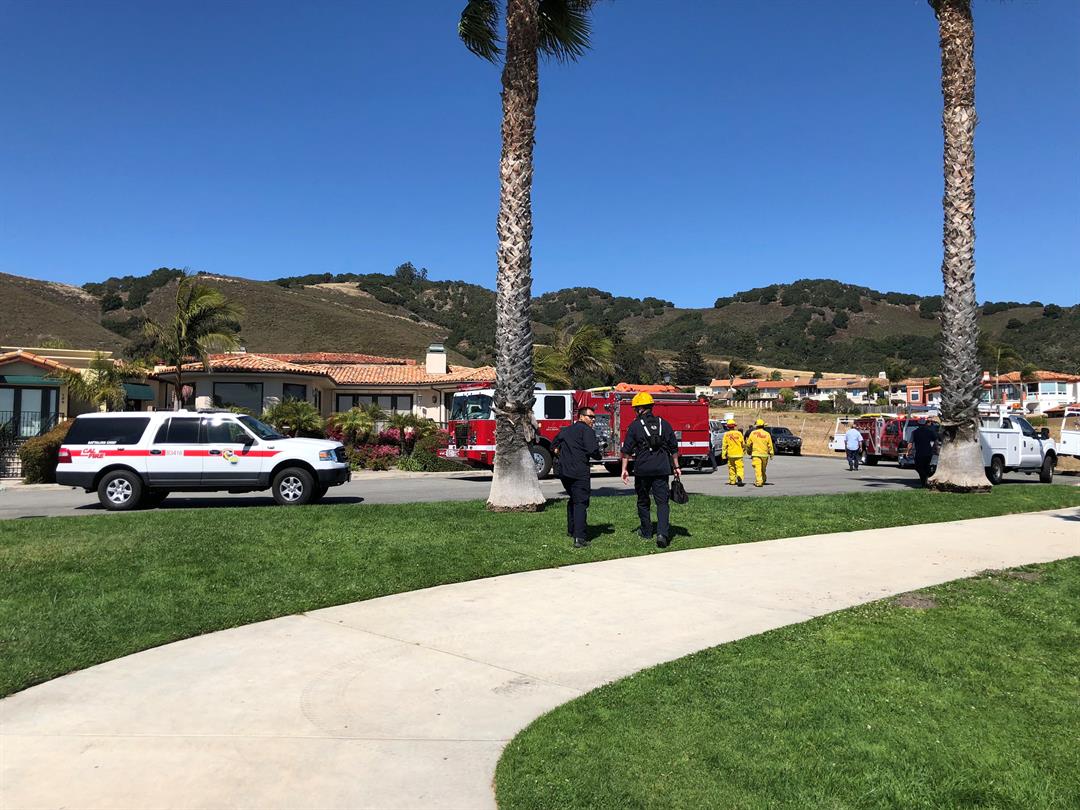 (KSBY)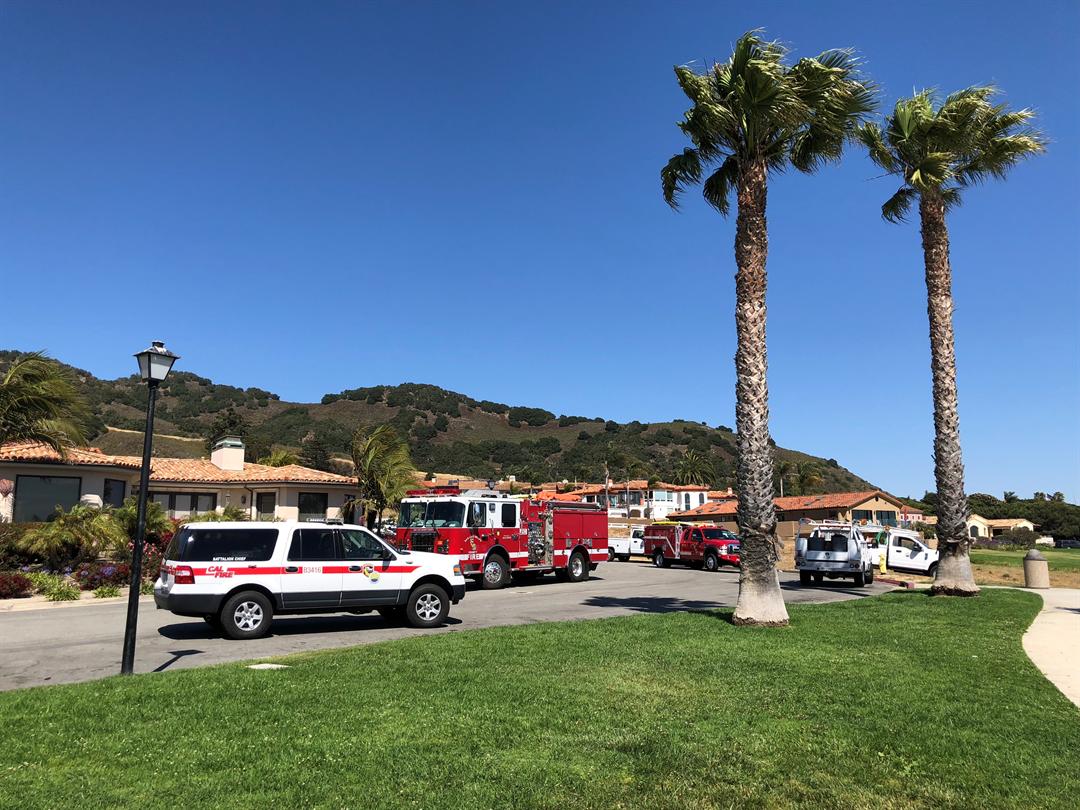 (KSBY)
It's been a busy day for CAL FIRE SLO. They also responded to fires in Atascadero, Nipomo and Paso Robles as well as a crash in Nipomo that hurt three people.