Atascadero police arrested two people Tuesday morning on suspicion of breaking into the AutoZone stores in Atascadero and Morro Bay.
The store in Atascadero was broken into at around 1 a.m. and the break-in at the Morro Bay store happened a short time later. The front windows of both stores were smashed and police say the thieves stole batteries and tools.
Police in Morro Bay were reportedly able to review surveillance footage of the burglary and issued a "be on the lookout" for the vehicle involved. Police say a car matching that description was then spotted on Highway 41 in Atascadero and stopped.
The two people in the car were taken into custody after police say officers found stolen property from both burglaries in the vehicle.
Mario Aquino, 28, and Chris Casas, 20, both of Fresno, were booked into San Luis Obispo County Jail on charges of burglary, conspiracy to commit burglary, and possession of stolen property. Aquino also had a misdemeanor warrant out for his arrest.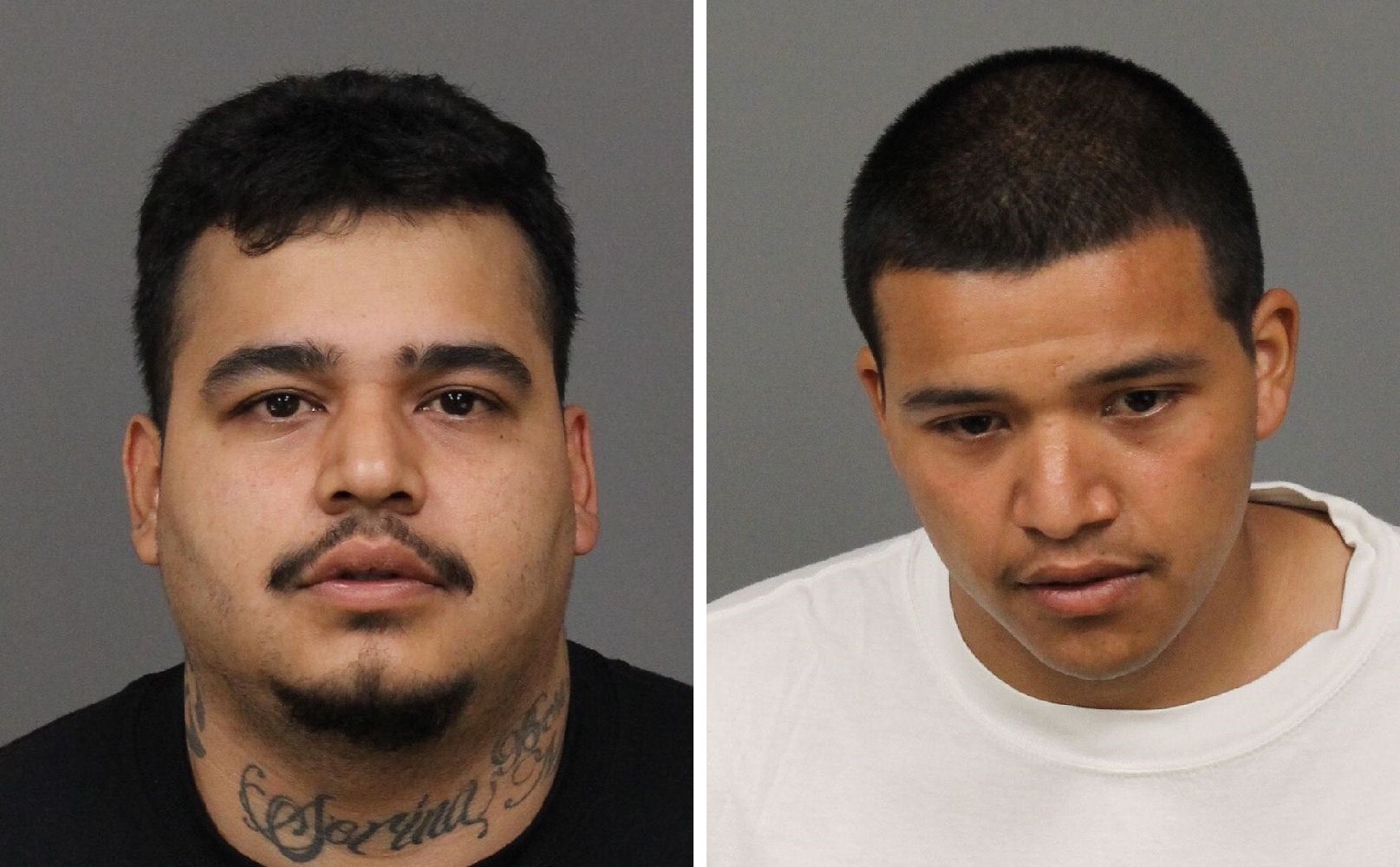 Mario Aquino (l) and Chris Casas (r)
Both AutoZone stores were open for business as usual Tuesday.