Paso Robles police arrested a 20-year-old man on Thursday after they say he stabbed his brother in the back.
Police say Matthew Meyer was fighting with his brother when he grabbed a steak knife from the kitchen of his home on the 2000 block of Silverwood Way and stabbed the 18-year-old near his left shoulder blade.
The victim was reportedly taken to the hospital for treatment of non-life threatening injuries.
Matthew Meyer was arrested and booked into San Luis Obispo County Jail on a charge of assault with a deadly weapon. As of Friday afternoon, he was being held on $25,000 bail.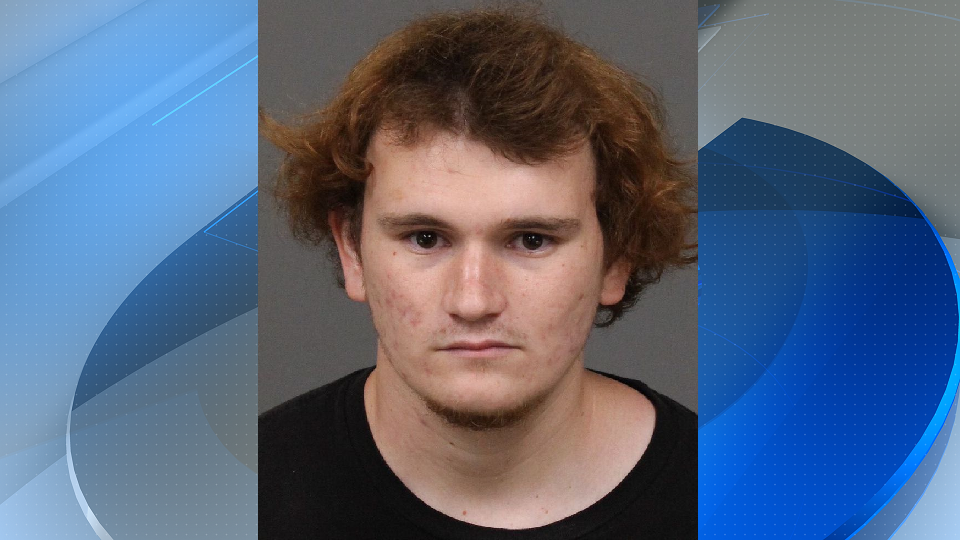 Matthew Meyer
Police say their investigation into this incident is ongoing and they ask anyone who may have information about this case to contact the Paso Robles Police Department at (805) 237-6464 or Crime Stoppers at (805) 549-STOP.